Have you been looking to purchase a home? With mortgage rates increasing, you may need to reconsider your home budget. You might get approved for a loan amount higher than what you can comfortably purchase. In this episode, Melissa Fradenburg will share some common calculations to determine the appropriate amount as well as some other considerations when deciding how much home to purchase.
Resources:
Links are being provided for information purposes only. The information herein is general and educational in nature and should not be considered legal or tax advice. Pearl Planning cannot guarantee that the information herein is accurate, complete, or timely. Pearl Planning makes no warranties with regard to such information or results obtained by its use and disclaims any liability arising out of your use of, or any tax position taken in reliance on, such information. Pearl Planning is not affiliated with and does not endorse, authorize, or sponsor any of the listed websites or their respective sponsors. Pearl Planning does not provide advice on tax, legal or mortgage issues. These matters should be discussed with the appropriate professional.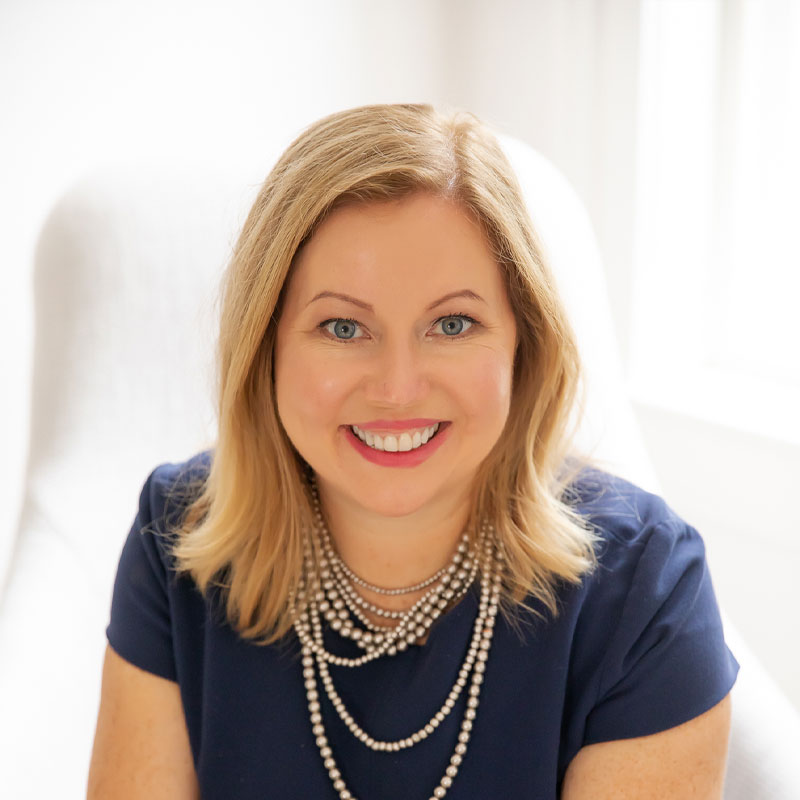 Melissa Joy, CFP®, CDFA® is President and Wealth Advisor at Pearl Planning. Reach out for a call today at 734.274.6744.