Purchasing a home can be stressful and intimidating—especially if you are applying for a mortgage. When you understand the process and industry terminology, you can make better home buying decisions. In this episode, Jill Byrne NMLS 1422390 and Laura Peters NMLS 1540447, with Hill Mortgage,  explain some of the common mistakes buyers make and break down the process in this must listen episode.
You will learn:
Why it's better to have a pre-approval letter vs a pre-qualification letter from your lender.
What is a home appraisal and why do I need one?
Should you escrow your taxes with your mortgage lender?
Resources:
Links are being provided for information purposes only. The information herein is general and educational in nature and should not be considered legal or tax advice. Tax laws and regulations are complex and subject to change, which can materially impact investment results. Pearl Planning cannot guarantee that the information herein is accurate, complete, or timely. Pearl Planning makes no warranties with regard to such information or results obtained by its use and disclaims any liability arising out of your use of, or any tax position taken in reliance on, such information. Consult an attorney or tax professional regarding your specific situation. Please note, changes in tax laws or regulations may occur at any time and could substantially impact your situation. Pearl Planning financial advisors do not render advice on tax matters. You should discuss any tax matters with the appropriate professional.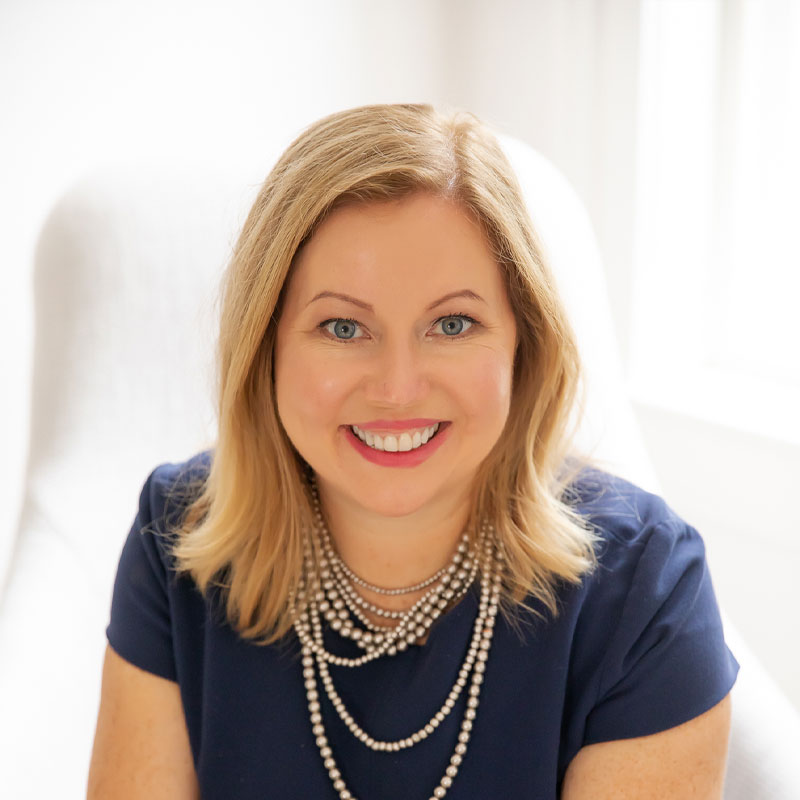 Melissa Joy, CFP®, CDFA® is President and Wealth Advisor at Pearl Planning. Reach out for a call today at 734.274.6744.