In this episode Melissa Fradenburg, CDFA®, talks about Environmental, Social and Governance (ESG) investing and shares clips from previous episodes featuring Chartered SRI Counselor Kalita Blessing, CFP® and Perth Tolle, founder of The Life + Liberty Freedom 100 Emerging Markets Index. In this episode you will learn more about sustainable, responsible and impact investing strategies and ways to implement ESG investing into your portfolio.
Links are being provided for information purposes only. The information herein is general and educational in nature . Historical performance results for investment indices, benchmarks, and/or categories have been provided for general informational/comparison purposes only, and generally do not reflect the deduction of transaction and/or custodial charges, the deduction of an investment management fee, nor the impact of taxes, the incurrence of which would have the effect of decreasing historical performance results.  It should not be assumed that your Pearl Planning account holdings correspond directly to any comparative indices or categories. Please Also Note: (1) performance results do not reflect the impact of taxes; (2) comparative benchmarks/indices may be more or less volatile than your Pearl Planning accounts; and, (3) a description of each comparative benchmark/index is available upon request. Utilizing an ESG investment strategy may result in investment returns that may be lower or higher than if decisions were based solely on investment considerations. Sustainable/Socially Responsible Investing (SRI) considers qualitative environmental, social and corporate governance, also known as ESG criteria, which may be subjective in nature. There are additional risks associated with Sustainable/Socially Responsible Investing (SRI), including limited diversification and the potential for increased volatility.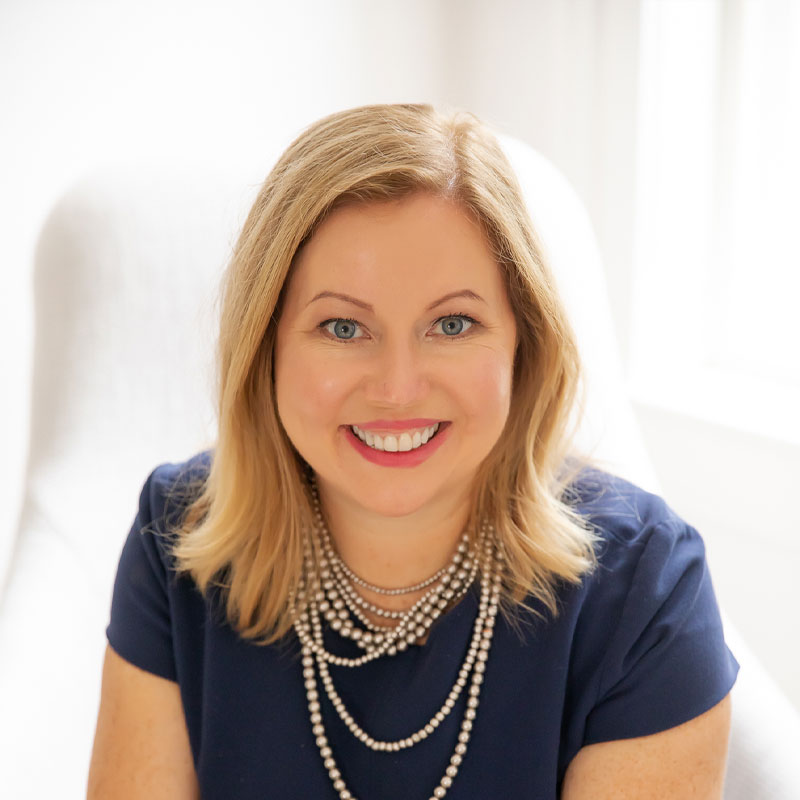 Melissa Joy, CFP®, CDFA® is President and Wealth Advisor at Pearl Planning. Reach out for a call today at 734.274.6744.