In this episode Melissa Joy, CFP® and Perth Tolle discuss freedom-centric investing and why looking at investing through a humanitarian lens can impact returns. Perth is the founder of The Life + Liberty Freedom 100 Emerging Markets Index, which is a freedom-weighted EM equity strategy that uses personal and economic freedom metrics as primary factors in the investment selection process. Born in Beijing and having moved to the United States at age 9, Perth was inspired by the stark disparity between how she grew up and her experience traveling in China later in life. Listen to this episode to find out how this inspiration as well as the demands of being a single mother, lead to the creation of Life + Liberty Freedom 100 Emerging Markets Index.
You will learn:
What is freedom-centric investing?
Which countries are the most "free"?
What quantitative data is used to determine freedom?
Why investing in countries that value humanitarian rights makes sense.
Resources:
Find out more about Perth Tolle
Read more on freedom-centric Investing
Pearl Planning is not affiliated with and does not endorse, authorize, or sponsor any of the listed websites or their respective sponsors. Pearl Planning is not responsible for the content of any website or the collection or use of information regarding any website's users and/or members. Utilizing an ESG investment strategy may result in investment returns that may be lower or higher than if decisions were based solely on investment considerations. Sustainable/Socially Responsible Investing (SRI) considers qualitative environmental, social and corporate governance, also known as ESG criteria, which may be subjective in nature. There are additional risks associated with Sustainable/Socially Responsible Investing (SRI), including limited diversification and the potential for increased volatility.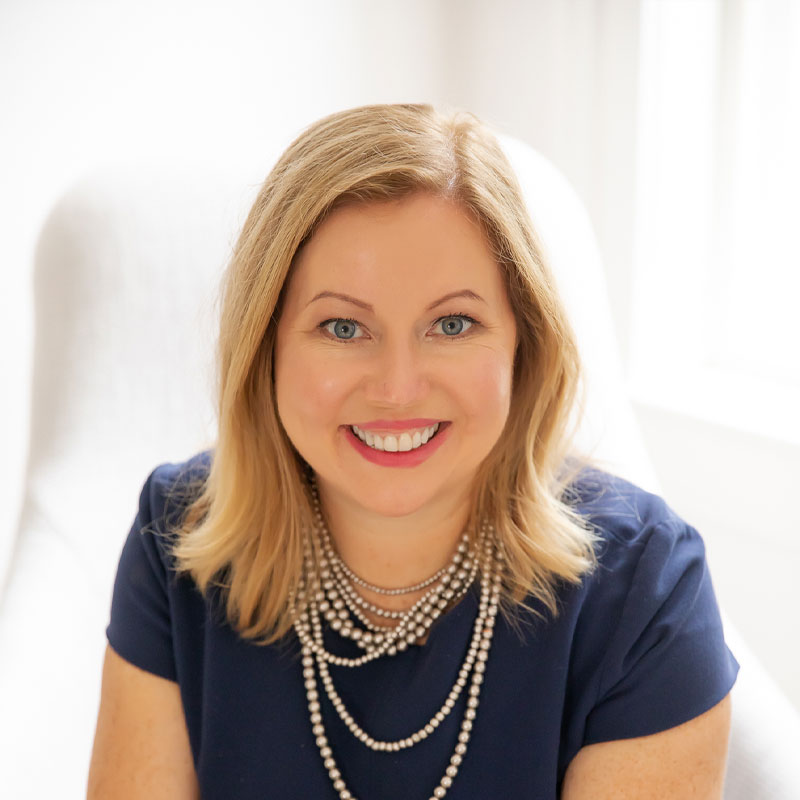 Melissa Joy, CFP®, CDFA® is President and Wealth Advisor at Pearl Planning. Reach out for a call today at 734.274.6744.