Melissa Joy, CFP®, founder of Pearl Planning, along with Melissa Fradenburg, Pearl Planning financial advisor, RJFS will discuss what to do when you have inherited assets.
This webinar features:
What is an inheritance?
Strategies to increase savings and financial results after an inheritance
Potential uses of a financial inheritance
Issues to consider if a parent passes away
What to do when you inherit physical assets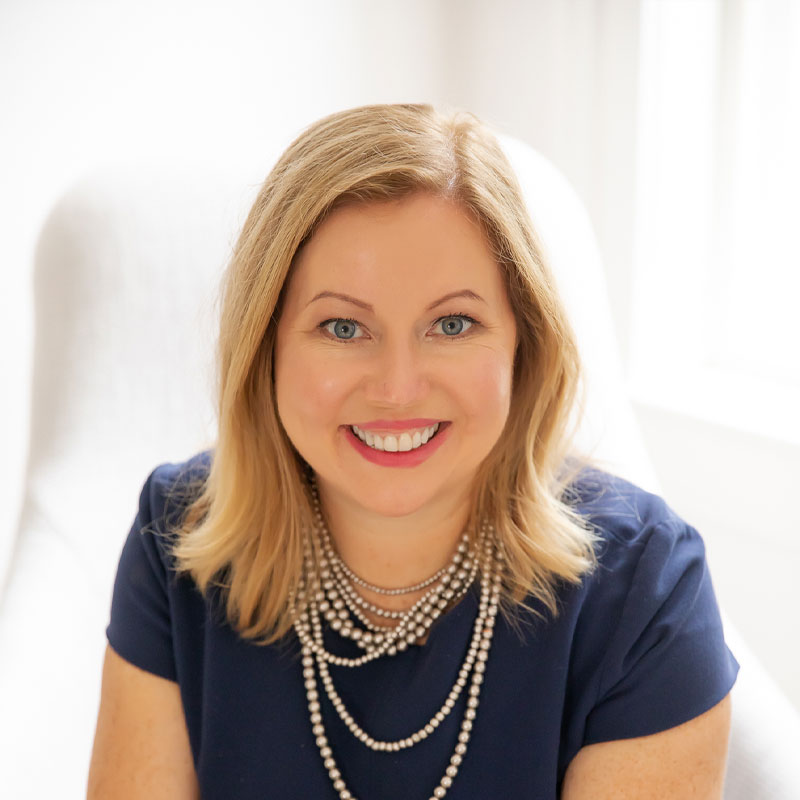 Melissa Joy, CFP®, CDFA® is President and Wealth Advisor at Pearl Planning. Reach out for a call today at 734.274.6744.