Melissa Joy, CFP®, Alexa Kane, CFP®, Hannah Near CFP®, CPA, and Melissa Fradenburg, Pearl Planning financial advisors, will update you on the economy and how to invest from here.
This webinar features:
A market update including comments on 3rd quarter volatility
A summary of proposed tax legislation and potential year-end moves
Review of current economic trends including inflation, growth, and debt considerations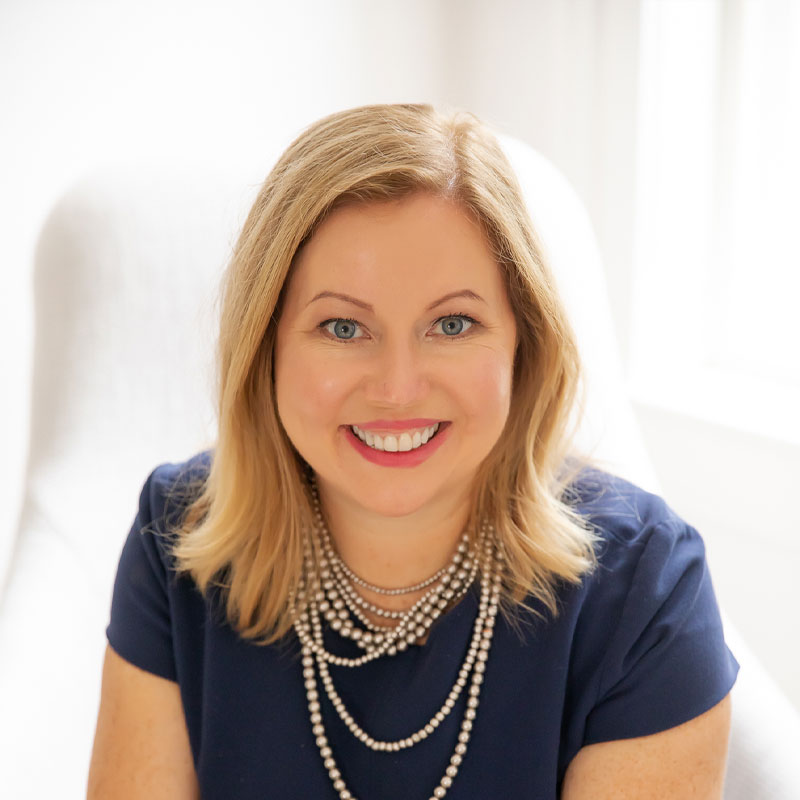 Melissa Joy, CFP®, CDFA® is President and Wealth Advisor at Pearl Planning. Reach out for a call today at 734.274.6744.