In this episode Melissa Joy, CFP, ® and Ann Garcia, CFP®, a financial advisor and author of the popular College Financial Lady blog, discuss the FAFSA form and strategies to maximize financial aid and merit scholarships, find out how to qualify for tax credits and other benefits. If you have a student applying for college this is a must-listen episode to help plan financially.
You will learn:         
What is considered a parent asset on the FAFSA?
How is the EFC formula calculated?
Why the Net Price Calculator on every college website can help you narrow down options?
How are the FAFSA and the CSS Profile different?
Why every family of a college-bound student should fill out the FAFSA even if you don't think you will qualify for financial aid.
Why keeping student assets in Roth or 529plan can have a large impact on financial aid.
Why paying more in taxes in a FAFSA filing year can be beneficial.
What is the best way for grandparents to gift money for college?
What changes are coming to the FAFSA in 2023 and how might that change your EFC?
Resources:
Links are being provided for information purposes only. Pearl Planning is not affiliated with and does not endorse, authorize, or sponsor any of the listed websites or their respective sponsors. Pearl Planning is not responsible for the content of any website or the collection or use of information regarding any website's users and/or members. Please note, changes in tax laws or regulations may occur at any time and could substantially impact your situation. Pearl Planning financial advisors do not render advice on tax or legal matters. You should discuss any tax or legal matters with the appropriate professional. Pearl Planning does not make any representations or warranties as to the accuracy, timeliness, suitability, completeness, or relevance of any information prepared by any unaffiliated third party, incorporated herein, and takes no responsibility for any such content. All such information is provided solely for convenience purposes only and all users thereof should be guided accordingly.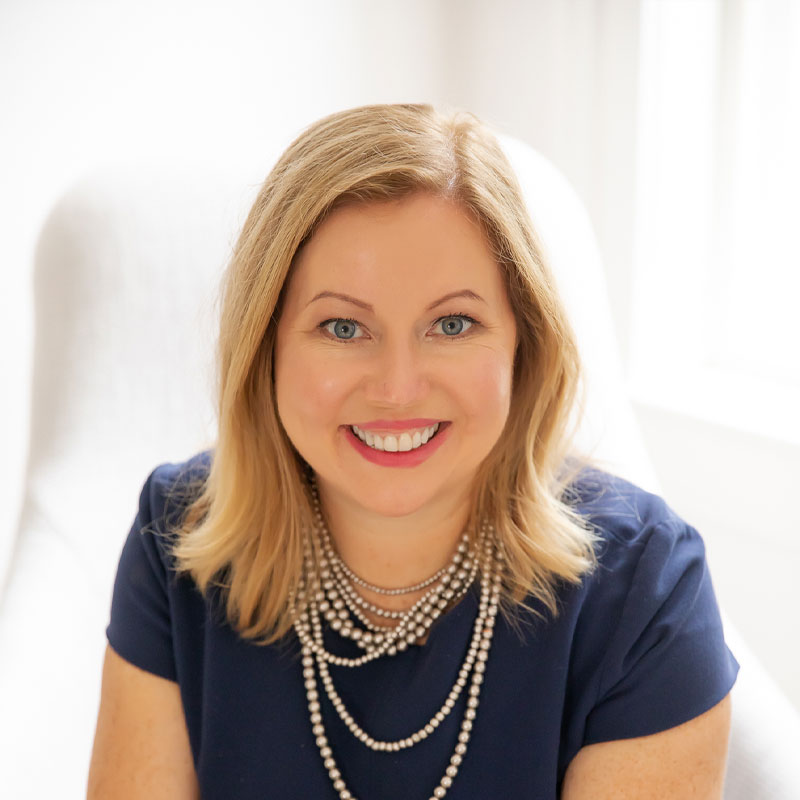 Melissa Joy, CFP®, CDFA® is President and Wealth Advisor at Pearl Planning. Reach out for a call today at 734.274.6744.