In this episode Melissa Fradenburg, financial advisor, RJFS will be sharing some of her favorite clips from episodes in season 2.  Together with Pearl Planning founder and podcast co- host Melissa Joy, CFP® , this season has explored topics from budgeting and improving your net worth to work-life happiness and college savings. It is our mission to provide bite-sized tips and actionable advice on a weekly basis.
You will learn:
How often to evaluate your net worth and why it may fluctuate.
An important element to work-life happiness and how it has evolved over time.
Why everyone should fill out the FAFSA form when applying to college and how various assets are considered in financial aid.
How to use budgeting apps and why friction on spending is important.
What legal tools do attorneys have when it comes to maintaining financial status quo through the divorce process.
 Resources:
Pearl Planning is not affiliated with and does not endorse, authorize, or sponsor any of the listed websites or their respective sponsors. Pearl Planning is not responsible for the content of any website or the collection or use of information regarding any website's users and/or members. Pearl Planning and its advisors do not provide legal or tax advice. Please be sure to consult with the appropriate legal or tax professional.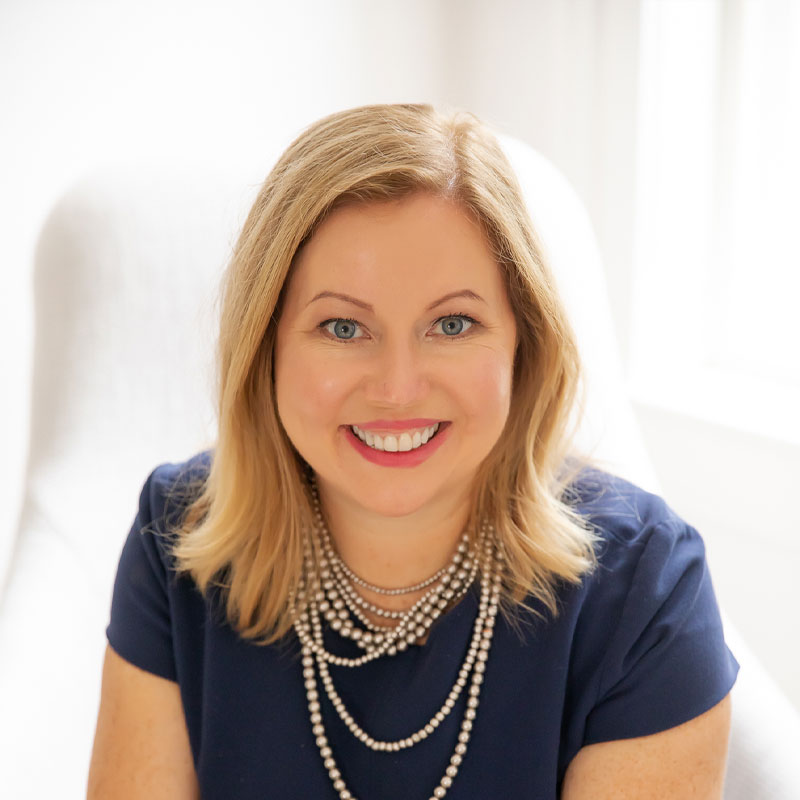 Melissa Joy, CFP®, CDFA® is President and Wealth Advisor at Pearl Planning. Reach out for a call today at 734.274.6744.