Are you looking to purchase a home but worried about the housing market and higher mortgage rates? In this episode, we welcome back Nathan Steiner, NMLS #771054, Senior Vice President of lending with Guaranteed Rate. Nathan has over 20 years of lending experience and understands the unique challenges buyers and agents are facing in the current rate environment. Melissa Fradenburg, AIF and Nathan discuss the current state of mortgage rates, the potential for a recession, and why we don't think we'll see another housing crisis like in 2008. Nathan shares his valuable insights on the factors that differentiate today's housing market from the one that led to the crisis, as well as the safeguards and regulations put in place to prevent a similar disaster. Don't miss this enlightening conversation that will help you make informed decisions about your mortgage and investments.
Mortgage Rates – Resources:
Links are being provided for information purposes only. The information herein is general and educational in nature and should not be considered legal or tax advice. Tax laws and regulations are complex and subject to change, which can materially impact investment results. Pearl Planning cannot guarantee that the information herein is accurate, complete, or timely. Pearl Planning makes no warranties with regard to such information or results obtained by its use and disclaims any liability arising out of your use of, or any tax position taken in reliance on, such information. Consult an attorney or tax professional regarding your specific situation. Please note, changes in tax laws or regulations may occur at any time and could substantially impact your situation. Pearl Planning financial advisors do not render advice on tax matters.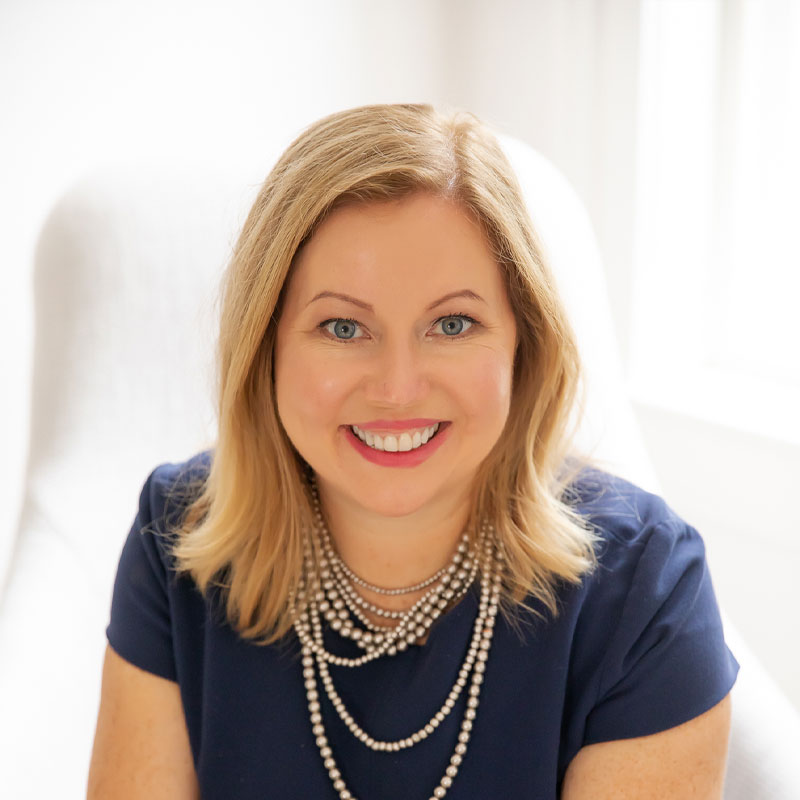 Melissa Joy, CFP®, CDFA® is President and Wealth Advisor at Pearl Planning. Reach out for a call today at 734.274.6744.