In this episode, Melissa Fradenburg and Nathan Steiner, NMLS #771054, discuss what mortgage options you may have available in retirement. Whether you are looking to downsize or purchase a vacation home, mortgage options may be available even if you do not have employment income. Nathan has over 20 years of lending experience and understands the unique challenges retirees are facing in the current rate environment.
You will learn:
Can I get a mortgage in retirement without employment income?
What are the advantages of having a mortgage in retirement?
What are my options to access equity in my primary home to purchase a second home without selling?
Do you recommend reverse mortgages?
Should I take money out of my IRA or 401K to pay off my mortgage?
The difference between home equity lines of credit vs cash-out refi?
How does amortization work and why you might want to do that instead of refinancing your loan?
Resources:
Pearl Planning is not affiliated with and does not endorse the opinions or services of Nathan Steiner or Guaranteed Rate. Links are being provided for information purposes only. Pearl Planning is not affiliated with and does not endorse, authorize, or sponsor any of the listed websites or their respective sponsors. Pearl Planning does not provide advice on tax, legal or mortgage issues. These matters should be discussed with the appropriate professional.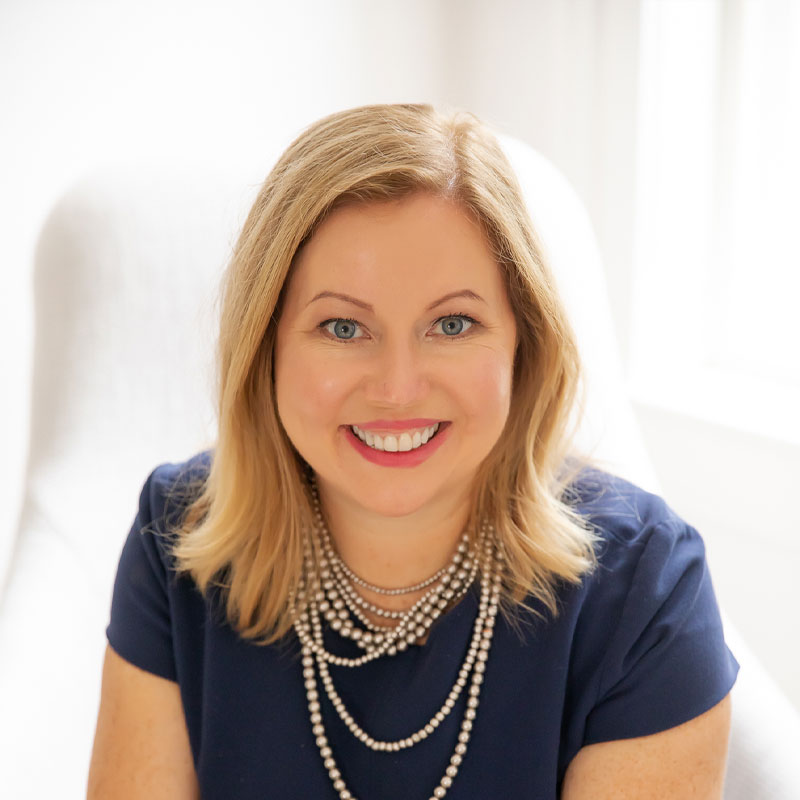 Melissa Joy, CFP®, CDFA® is President and Wealth Advisor at Pearl Planning. Reach out for a call today at 734.274.6744.