Click here to watch Melissa Joy, CFP®, Alexa Kane, CFP®, Hannah Near CFP®, CPA, and Melissa Fradenburg, Pearl Planning financial advisors, update you on the economy and how to invest from here.
The Summer 2022 webinar features:
Current Markets
Inflation
Is a recession on the way?
The US Economy
Equity Markets
Fixed Income
How do we invest from here?
Need to chat now about your accounts or financial plan? Links to schedule an update with one of our team members are HERE.
While we are familiar with the tax provisions of the issues that will be presented, as Financial Advisors at Pearl Planning, we are not qualified to render advice on tax or legal matters. You should discuss tax or legal matters with the appropriate professional. Investment advisory services offered through Pearl Planning, a DBA of Stephens Consulting LLC., an SEC registered investment advisory.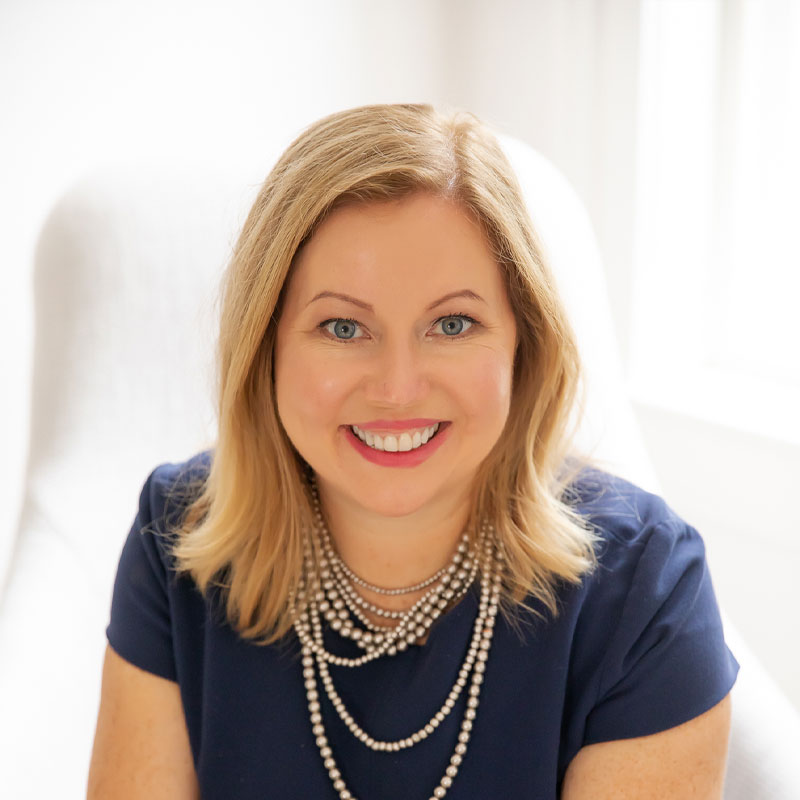 Melissa Joy, CFP®, CDFA® is President and Wealth Advisor at Pearl Planning. Reach out for a call today at 734.274.6744.