In this episode, Melissa Fradenburg is joined by Alexa Kane, CFP®, Financial Advisor with Pearl Planning, to discuss ways to improve your net worth.
We will discuss:
What is Net Worth and how do you calculate it?
How incremental increases in retirement contributions can really increase assets over time.
Why paying down debt on the liability side makes sense.
How refinancing can improve your balance sheet.
How market performance can hurt or help your net worth.
It is important to focus on improving your net worth vs comparing it to others' net worth.
Additional Resources:
Pearl Planning is not affiliated with and does not endorse, authorize, or sponsor any of the listed websites or their respective sponsors. Pearl Planning is not responsible for the content of any website or the collection or use of information regarding any website's users and/or members.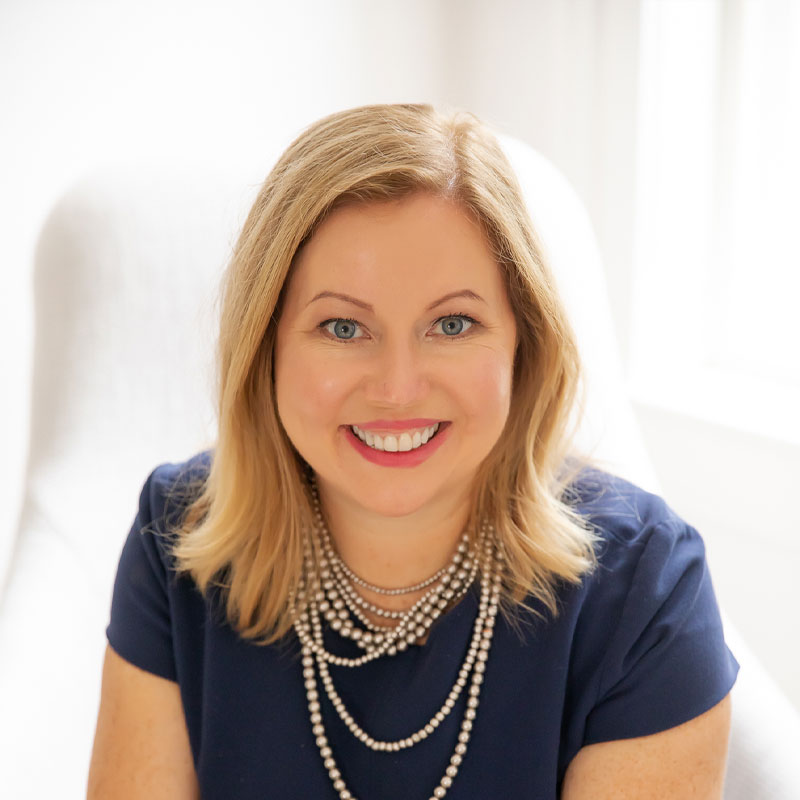 Melissa Joy, CFP®, CDFA® is President and Wealth Advisor at Pearl Planning. Reach out for a call today at 734.274.6744.