Melissa Joy, CFP®, Alexa Kane, CFP®, and Melissa Fradenburg, Pearl Planning financial advisor, RJFS will update you on the economy and how to invest from here.
This webinar features:
The Economy & The US Consumer,
Inflation & Fed Policy,
Why we like Equities Government Policy,
Potential Headwinds Long-Term Investing vs Speculation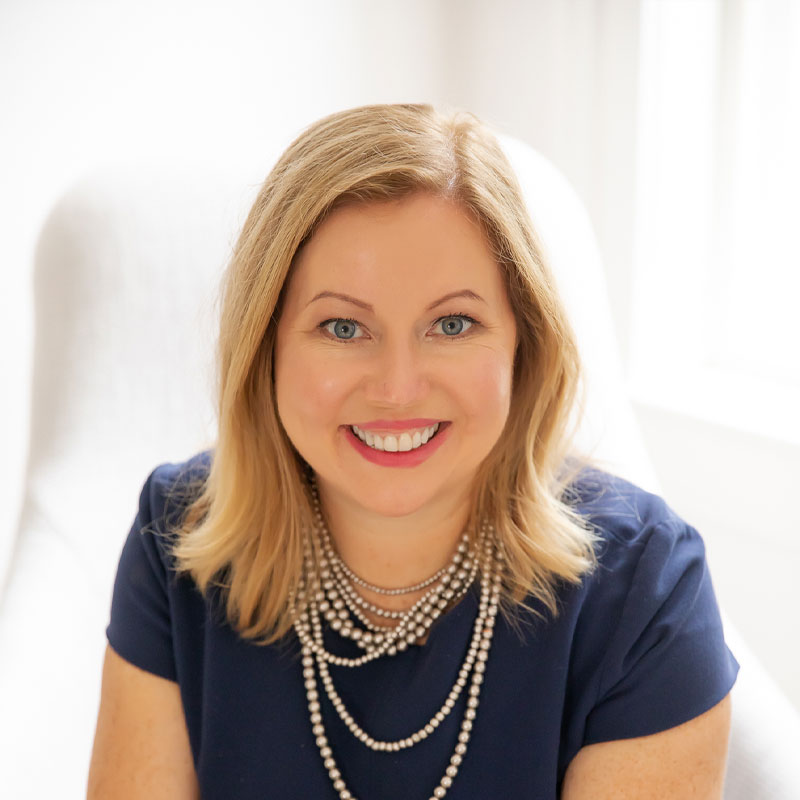 Melissa Joy, CFP®, CDFA® is President and Wealth Advisor at Pearl Planning. Reach out for a call today at 734.274.6744.