We are approaching the new year open to a feeling of new possibilities. Vaccines are being distributed, additional stimulus is on the way, and sectors of the economy most diminished by the pandemic are demonstrating strength.
The ongoing pandemic is expected to dominate the economic outlook in the coming months, as COVID-19 continues to hold record-high rates of cases and vaccinations are rolling out slower than expected. Activity in face-to-face industries, such as travel, hotels, restaurants, and in-person entertainment, should pick up substantially in the second half of the year.
In our most recent webinar, Melissa Joy, CFP®, Alexa Kane, CFP®, and Melissa Fradenburg, Pearl Planning financial advisors, RJFS will update you on the economy and share insights from the Raymond James Investment Strategy team on how to invest from here.
This webinar features:
COVID update
New Administration Update
A look at the US Economy and Stock Markets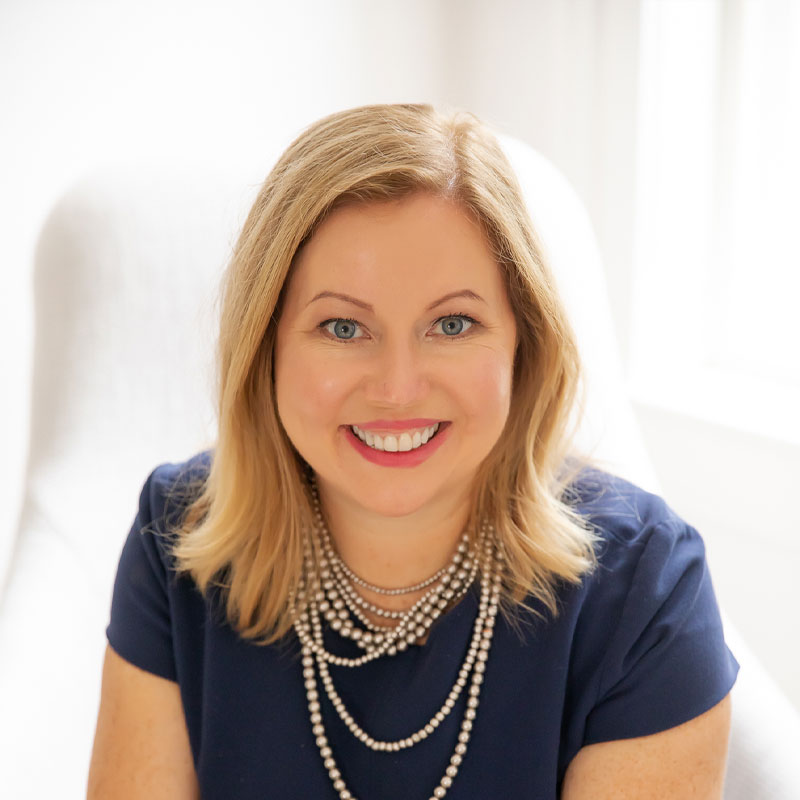 Melissa Joy, CFP®, CDFA® is President and Wealth Advisor at Pearl Planning. Reach out for a call today at 734.274.6744.