In this episode, Melissa Joy, CFP®, and Stuart Ritter, CFP®, discuss why it's important to take a holistic approach to retirement planning and the need to look beyond just the financial aspect. Stuart shares insights drawn from actual retiree behaviors through his research and shares tips on how to visualize retirement. Melissa and Stuart agree that while it's important to be financially prepared for retirement,  retirees are often not prepared for the lifestyle and emotional changes that retirement brings.
We will discuss:
What are the 5 W's of retirement?
Why you need to think about who you want to spend time with, in retirement.
Why it is important to think about what activities are going to replace work.
How envisioning your day-to-day in retirement is a key element to a successful retirement.
Resources:
Raymond James is not affiliated with and does not endorse the opinions or services of Stuart Ritter. Links are being provided for information purposes only. Raymond James is not affiliated with and does not endorse, authorize, or sponsor any of the listed websites or their respective sponsors. Raymond James is not responsible for the content of any website or the collection or use of information regarding any website's users and/or members.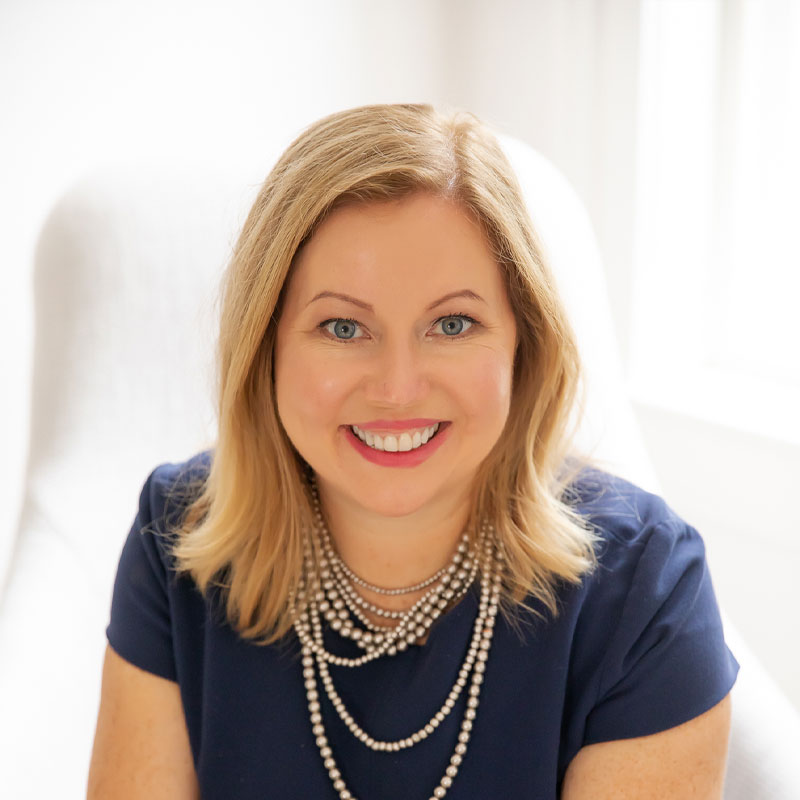 Melissa Joy, CFP®, CDFA® is President and Wealth Advisor at Pearl Planning. Reach out for a call today at 734.274.6744.