In this episode Melissa Joy, CFP® speaks with Stacy Miller, CFP®, Vice President, and Wealth Advisor of Bright Investments LLC. Stacy shares her tips on talking with young adults about money concepts as well as shares her personal experiences with her two college-aged sons.
You will Learn:
How to send your college freshman off to school with a credit card.
Teaching two ways to approach the concept of living within your means.
Why a HIPAA release form is important for your college student.
What insurance needs should you consider for your college student?
How identity theft effects young adults and how to prevent it.
Scholarship money counts as earned income for the purpose of a ROTH IRA.
Resources:
Pearl Planning is not affiliated with and does not endorse, authorize, or sponsor any of the listed websites or their respective sponsors. Pearl Planning is not responsible for the content of any website or the collection or use of information regarding any website's users and/or members.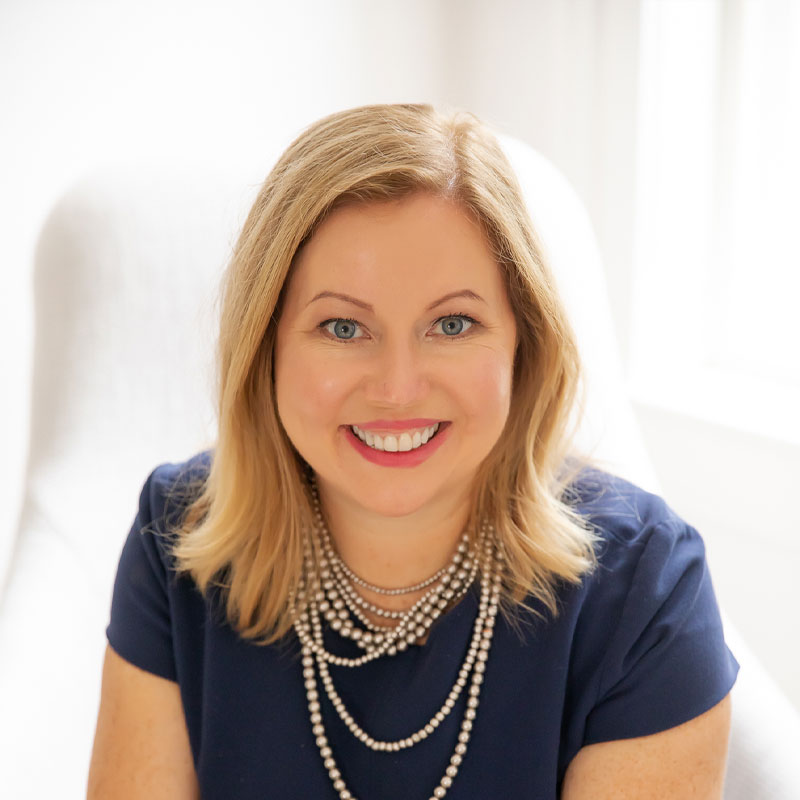 Melissa Joy, CFP®, CDFA® is President and Wealth Advisor at Pearl Planning. Reach out for a call today at 734.274.6744.