In this episode, Melissa Joy, CFP®, and Melissa Fradenburg, Financial Advisor RJFS discuss some of their own money mistakes as well as the evolution of their money mindsets. Where did we learn basic financial skills? Learn from things we regret doing or not doing in our early adult years.
You will learn:
Why you need to build credit but not debt.
The evolution from a job to a career.
When you start making money what do you do with it?
How does your money mindset change over time?
Resources: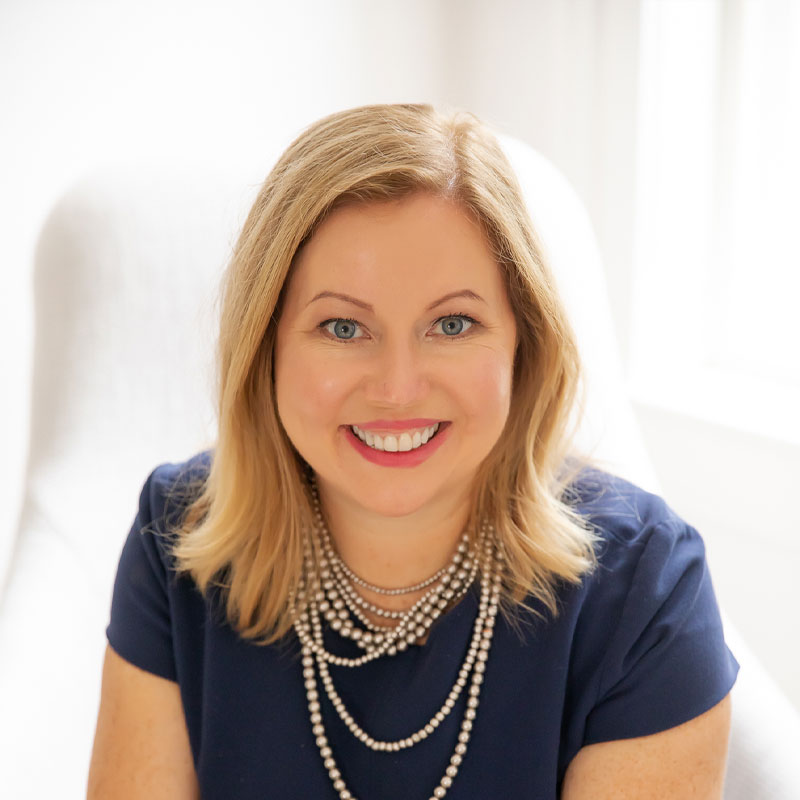 Melissa Joy, CFP®, CDFA® is President and Wealth Advisor at Pearl Planning. Reach out for a call today at 734.274.6744.