Melissa Joy sits down with two academic investment researchers, Dr. Tommi Johnsen and Dr. Elisabetta Basilico to discuss academic research for women investors. Drs. Johnsen and Basilico are the authors of Smart(er) Investing which sorts through investing research to find trends and translations for investors. One of their chapters focuses on the dearth of women investors.
 In this discussion we discuss:
What percent of portfolio managers are women? HINT: very few
What does the research say about the attributes of women investors and their success?
How can we change the ratio?
 Resources:
You can learn more about Tommi and Elisabetta on their WEBSITE. 
Order your copy of Smart(er) Investing: How Academic Insights Propel the Savvy Investor HERE.
Pearl Planning is not affiliated with and does not endorse, authorize, or sponsor any of the listed websites or their respective sponsors. Pearl Planning is not responsible for the content of any website or the collection or use of information regarding any website's users and/or members.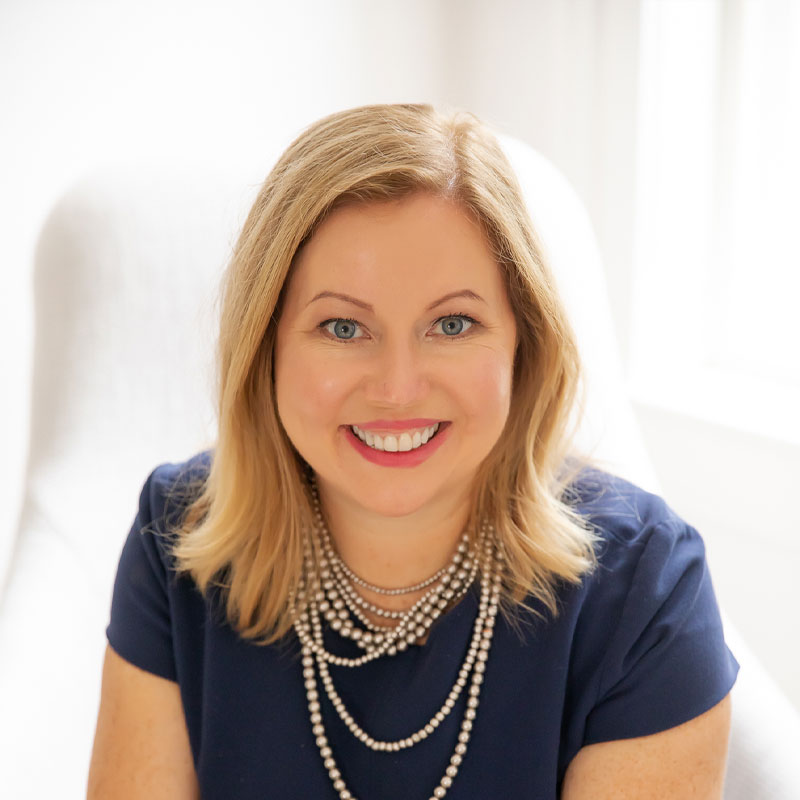 Melissa Joy, CFP®, CDFA® is President and Wealth Advisor at Pearl Planning. Reach out for a call today at 734.274.6744.