Melissa Fradenburg, Financial Advisor, RJFS, is joined by estate planning attorney Laura Brownfield. Laura works in the structuring of giving vehicles and gifting policies and procedures in her role at the community foundation for Southeast Michigan. In this episode, Melissa and Laura will discuss the different options for charitable giving with a special focus on recently implemented tax laws under the CARES Act as well as potential post-election tax law changes.
You will learn:
How do Donor Advised funds work?
How charitable deductions for 2020 have changed under the CARES Act.
Will the Secure Act change your charitable giving options?
Estate tax exemptions sunsetting in 2025.
How to reduce capital gains tax liability through charitable giving.
Resources:
Pearl Planning is not affiliated with and does not endorse, authorize, or sponsor any of the listed websites or their respective sponsors. Pearl Planning is not responsible for the content of any website or the collection or use of information regarding any website's users and/or members.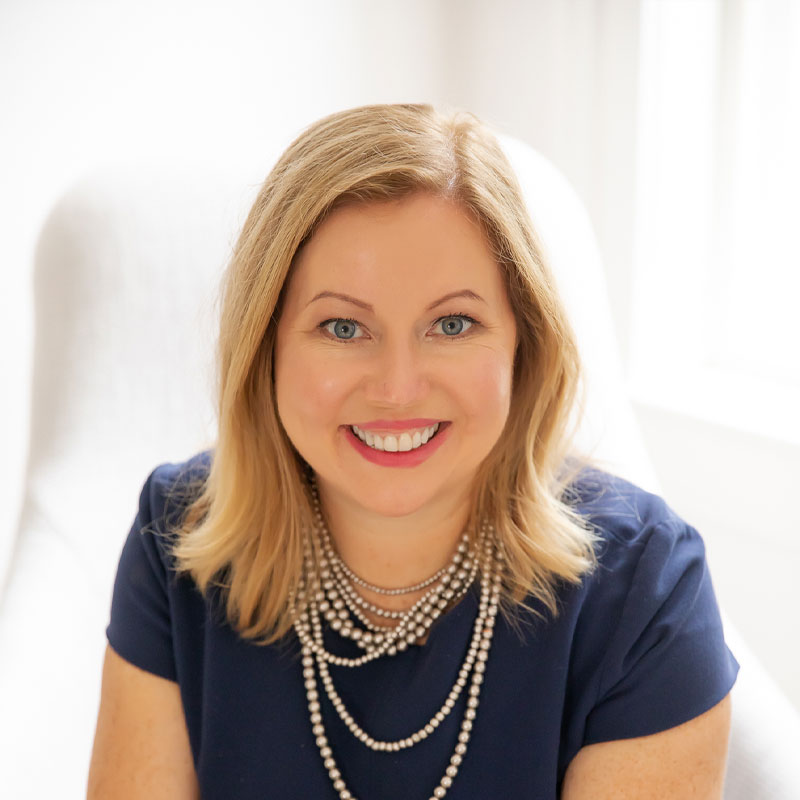 Melissa Joy, CFP®, CDFA® is President and Wealth Advisor at Pearl Planning. Reach out for a call today at 734.274.6744.