In this episode, Melissa Joy, CFP®, and Melissa Fradenburg, Financial Advisor RJFS, discuss some key options available during open enrollment. We will discuss why a high deductible healthcare option might make sense as well as explain benefits like disability and deferred compensation options that might be available through your employer.
You will learn:
How HSA's and Flexible Spending accounts are different.
Why it is important to evaluate how much is going into your retirement plan.
How much disability insurance coverage do I need?
Should I participate in an employee stock purchase plan?
Resources: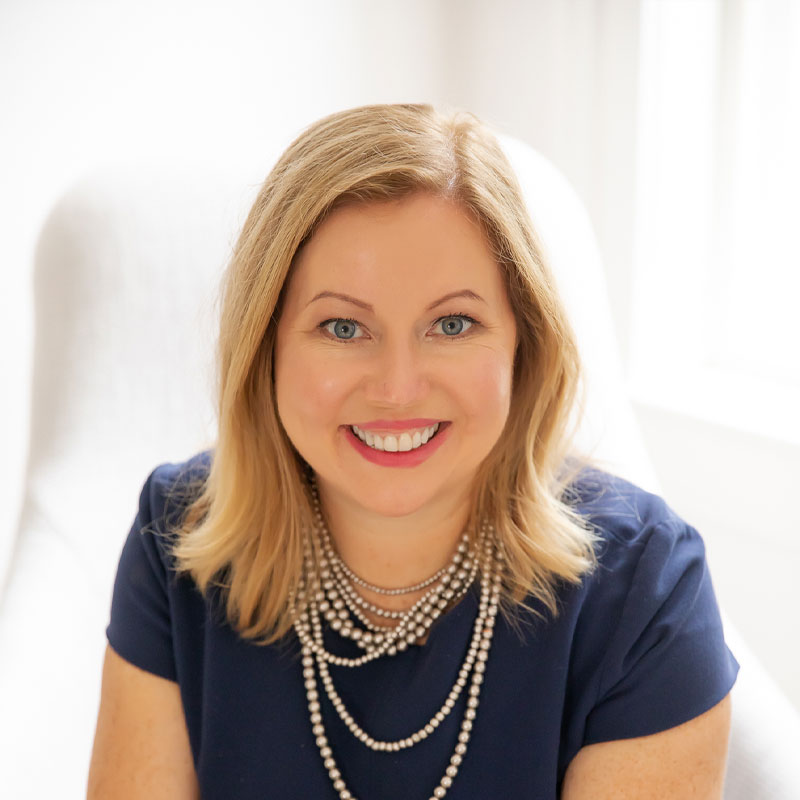 Melissa Joy, CFP®, CDFA® is President and Wealth Advisor at Pearl Planning. Reach out for a call today at 734.274.6744.