In a time of uncertainty, self-care is critical. This guided meditation uses the RAIN method to focus on anxiety and turn fear into freedom.
Any opinions are those of Melissa Joy and not necessarily those of Raymond James. Please note, changes in tax laws may occur at any time and could have a substantial impact upon each person's situation. While we are familiar with the tax provisions of the issues presented herein, as Financial Advisors of Raymond James, we are not qualified to render advice on tax or legal matters. You should discuss tax or legal matters with the appropriate professional. Content provided herein is based on our interpretation of the Care Act Stimulus and is not intended to be legal advice or provide a tax opinion. This document is a summary only and not meant to represent all provisions within the Care Act Stimulus Ð'dFor the video with Tina please include:  Raymond James is not affiliated with and does not endorse the opinions or services of Tina TopalianÐ'dThese can be done in the email that will be sent, with a slide at the end of each video or as text under the video on the website/social media page.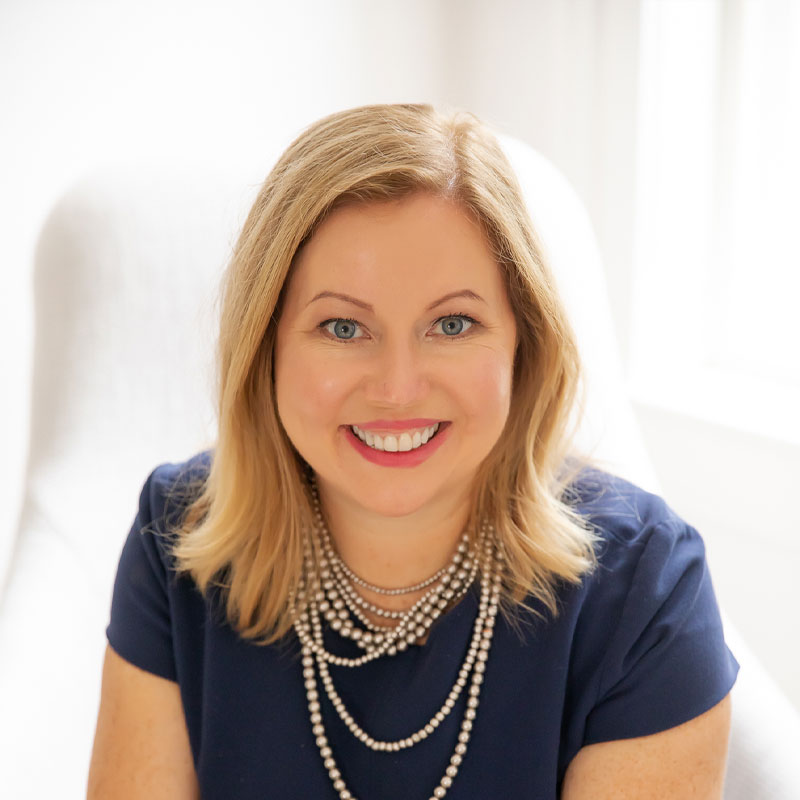 Melissa Joy, CFP®, CDFA® is President and Wealth Advisor at Pearl Planning. Reach out for a call today at 734.274.6744.