Want to get a grip on your finances? Then you'll absolutely love this week's episode of 52 Pearls Weekly Money Wisdom Podcast, where we dive into the art of cleaning up your budget. This week, Melissa Fradenburg shares strategies and personal stories of the everyday struggles of groceries, mobile app purchases, and personal shopping pitfalls. We pull back the curtain on our own experiences to help you trim down those bills and regain control of your money. Whether you're trying to tighten your purse strings, or looking to make some room for new financial goals, you don't want to miss this. So, tune in and let's get started on that budget clean-up.
Financial Self-Control and Budget Management – Resources:
Links are being provided for information purposes only. The information herein is general and educational in nature and should not be considered legal or tax advice. Tax laws and regulations are complex and subject to change, which can materially impact investment results. Pearl Planning cannot guarantee that the information herein is accurate, complete, or timely. Pearl Planning makes no warranties with regard to such information or results obtained by its use and disclaims any liability arising out of your use of, or any tax position taken in reliance on, such information. Consult an attorney or tax professional regarding your specific situation. Please note, changes in tax laws or regulations may occur at any time and could substantially impact your situation. Pearl Planning financial advisors do not render advice on tax matters. You should discuss any tax matters with the appropriate professional.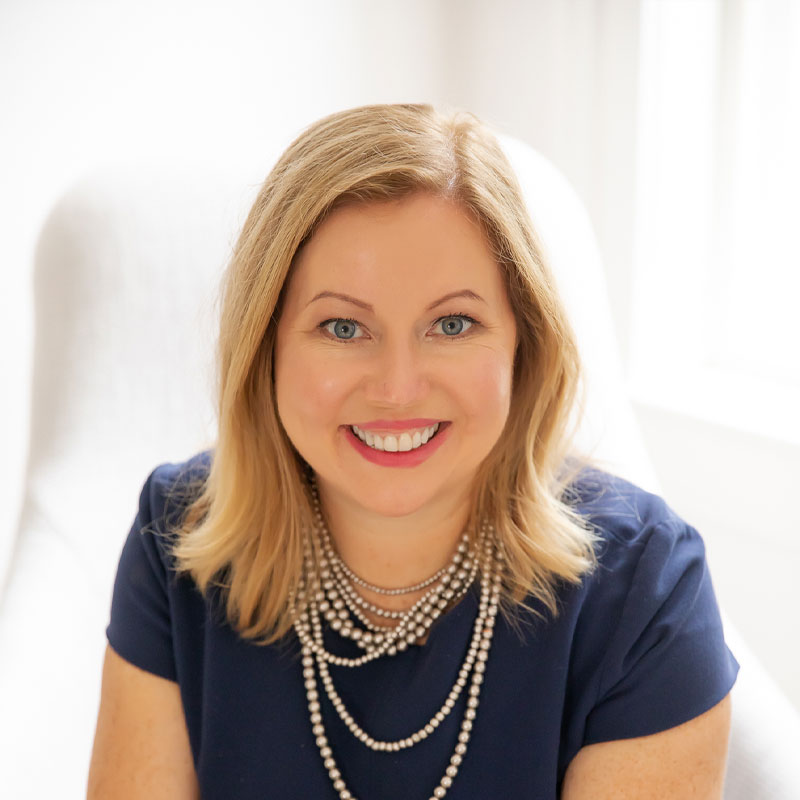 Melissa Joy, CFP®, CDFA® is President and Wealth Advisor at Pearl Planning. Reach out for a call today at 734.274.6744.