In this episode, Melissa Fradenburg and her daughter Jackie discuss ways to talk with your kids about money. Jackie will share how she learned about money and why she is a good saver. Melissa will ask Jackie a series of questions that can help parents have meaningful conversations about money as well as instill good money behavior at a young age.
You will learn:
Why asking your kids about their first memory of money is a good conversation starter?
What are some of the things your children could do differently to help with the monthly household expenses?
Ask your Kids: What's the difference between a "want" and a "need"?
Should kids get an allowance for chores?
Ask your kids: Did you have purchase something you later regrated?
How to Talk to Your Kids About Money – Resources:
Links are being provided for information purposes only. Pearl Planning is not affiliated with and does not endorse, authorize, or sponsor any of the listed websites or their respective sponsors. Pearl Planning is not responsible for the content of any website or the collection or use of information regarding any website's users and/or members.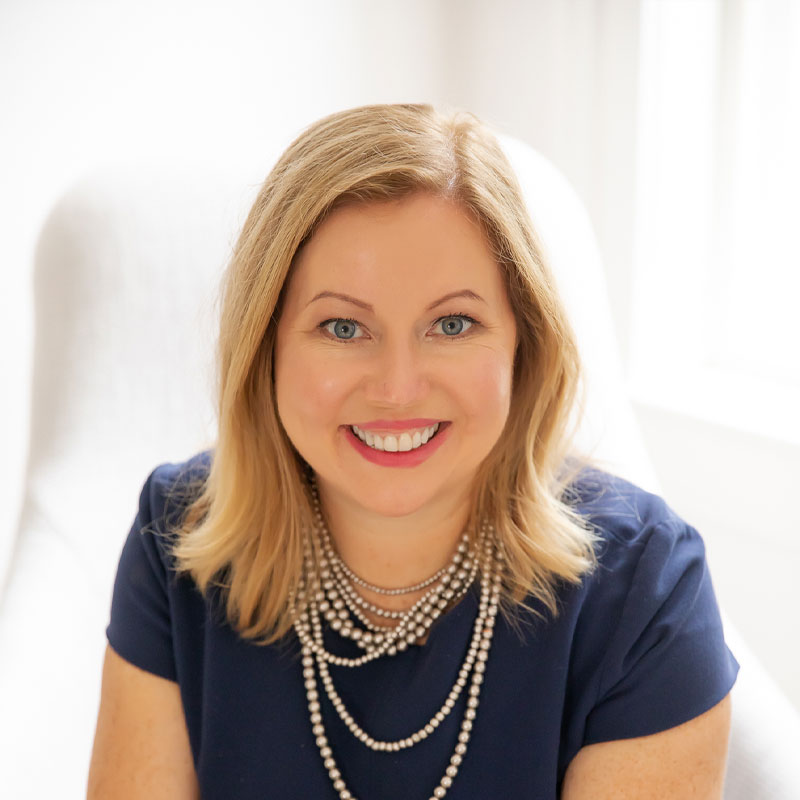 Melissa Joy, CFP®, CDFA® is President and Wealth Advisor at Pearl Planning. Reach out for a call today at 734.274.6744.