In this episode Melissa Fradenburg, financial advisor, RJFS, and Chiara Mattieson discuss the common mistakes made in estate planning. As an estate planning attorney with extensive experience in litigating probate and related civil matters, Chiara understands what can happen when estate planning goes wrong.
You will learn:
A full estate plan does a lot more than "say who gets what when you die."
A will is not a plan. It is "here's who gets what when I die."
Why trusts are not just for the super-wealthy.
Why you must title assets and designate beneficiaries in accordance with your plan.
Why just using "joint titling" instead of an estate plan is risky.
How to tackle estate planning for blended families.
Why you should never keep secrets with your estate planning attorney. DISCLOSE!
What you need to tell your intended heirs to help execute your plan.
Resources:
Pearl Planning is not affiliated with and does not endorse the opinions or services of Chiara Mattieson or Couzens Lansky. Pearl Planning is not affiliated with and does not endorse, authorize, or sponsor any of the listed websites or their respective sponsors. Pearl Planning is not responsible for the content of any website or the collection or use of information regarding any website's users and/or members. Pearl Planning advisors do not provide legal or tax advice. Please be sure to consult with the appropriate legal or tax professional with regards to your situation.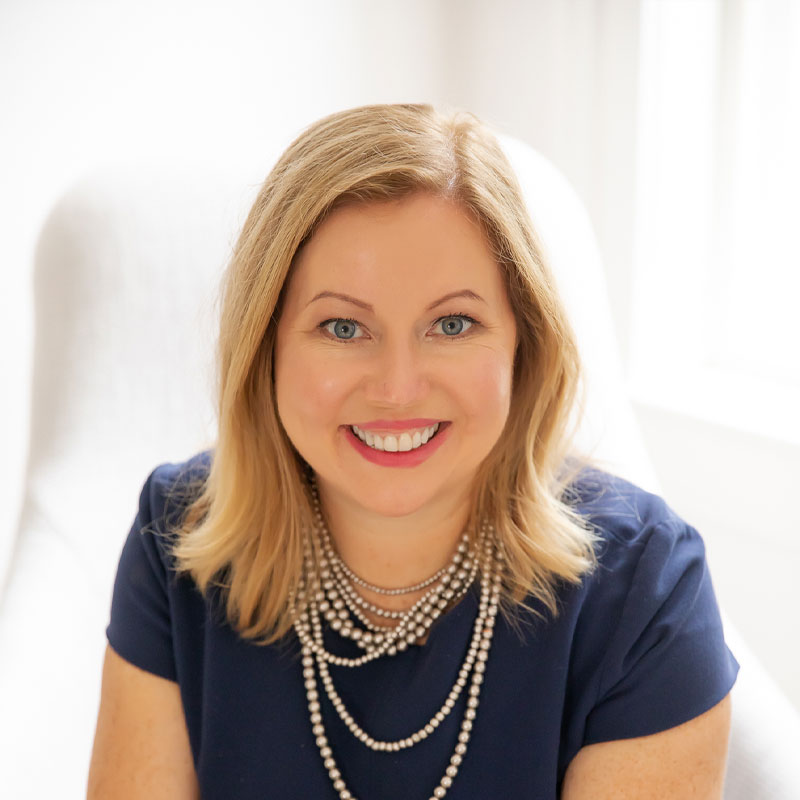 Melissa Joy, CFP®, CDFA® is President and Wealth Advisor at Pearl Planning. Reach out for a call today at 734.274.6744.