In this episode Melissa Fradenburg, Financial Advisor, RJFS and Karen Dybis discuss creating a budget. Karen is a published author, journalist, and self-proclaimed finance nerd. Her passion for budgeting and experience as a retail reporter make Karen the perfect guest to discuss how to create a budget. She has found ways to celebrate success along the way and create friction on her savings to make budgeting more fun and easier to stick to over time. If you want to get spending under control but have not had success in the past, this is a must listen episode.
You will learn:
How to create individual sinking funds.
How to get into the budget mindset if it doesn't come naturally.
The importance of giving your money a little friction.
The best apps to help reach your savings goals.
Resources: 
Pearl Planning is not affiliated with and does not endorse, authorize, or sponsor any of the listed websites or their respective sponsors. Pearl Planning is not responsible for the content of any website or the collection or use of information regarding any website's users and/or members.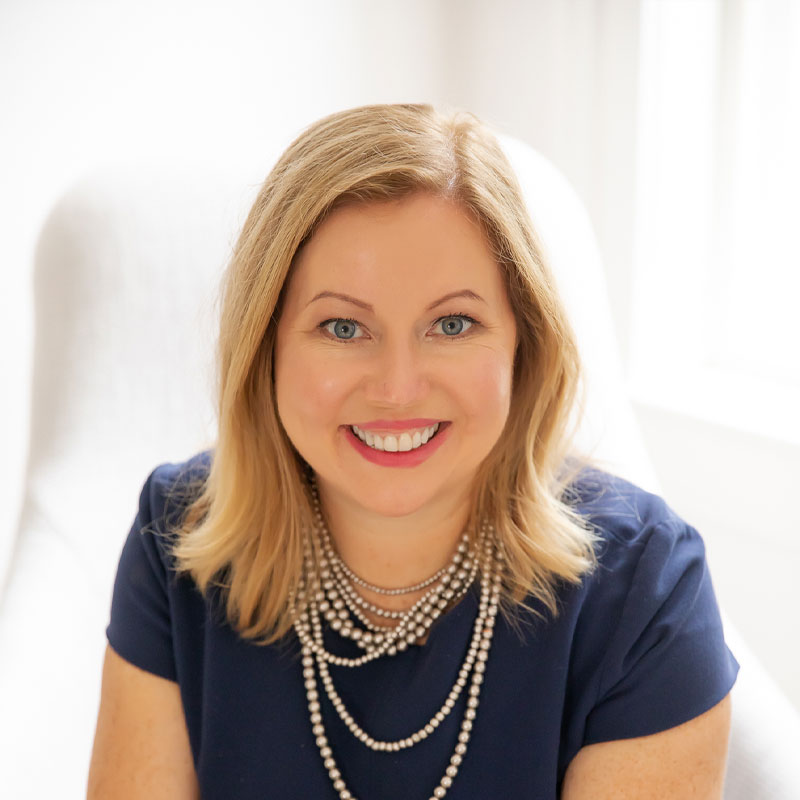 Melissa Joy, CFP®, CDFA® is President and Wealth Advisor at Pearl Planning. Reach out for a call today at 734.274.6744.