In this episode Melissa Fradenburg, Financial Advisor, RJFS, and Joe Tiberi, licensed, multi-line insurance agent and owner of The Tiberi Agency in Ann Arbor, MI discuss the recent water damage issues and some common questions with coverage and filing claims.
 You will learn:
Most basic homeowners policies do not cover flood damage.
What is the difference between flood insurance and drain backup coverage?
How to tell which type of water damage you can claim.
Going forward what coverage might you want to consider?
What you can expect if FEMA steps in to help.
 Resources:
Pearl Planning is not affiliated with and does not endorse, authorize, or sponsor any of the listed websites or their respective sponsors. Pearl Planning is not responsible for the content of any website or the collection or use of information regarding any website's users and/or members.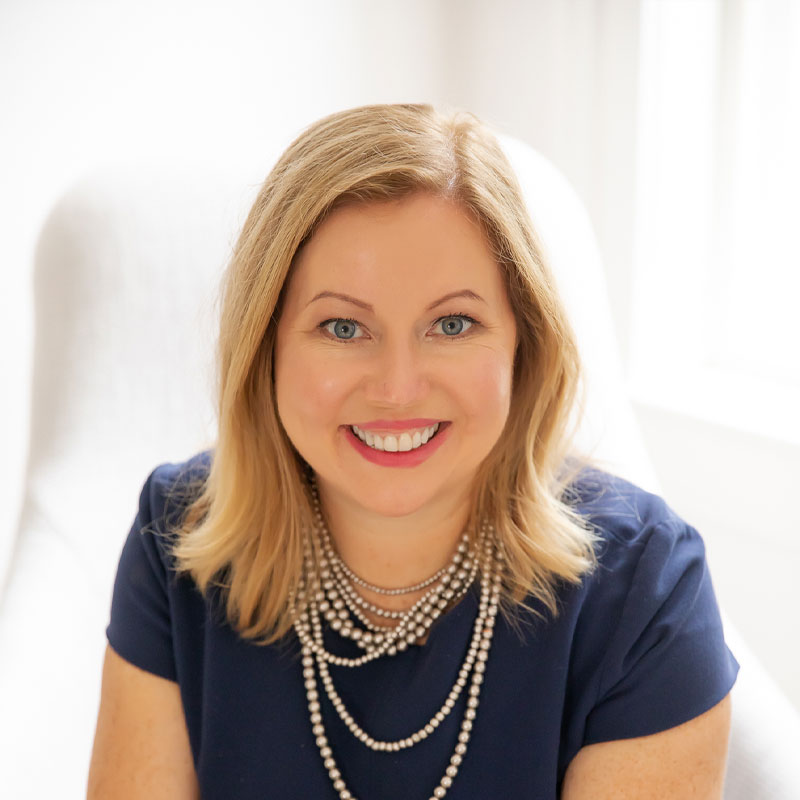 Melissa Joy, CFP®, CDFA® is President and Wealth Advisor at Pearl Planning. Reach out for a call today at 734.274.6744.