In this episode Melissa Joy, CFP® and Maya Philipson, Co-Founder of Adasina Social Capital, discuss an investing strategy intended to organize investors to stop giving their dollars to companies that exacerbate racial, gender, economic and climate inequities. Maya and her partner Rachel Robasciotti launched Adasina Social Capital as a company dedicated to serving as a bridge between social justice movements and financial markets in 2020. Listen to this episode to find out about his unique investment screening process and what this could mean for our industry.
You will learn:
How a community screening model works.
What the process for looking at companies and their impact on communities means for investors.
How partnerships with social justice organizations that represent communities most impacted by systemic inequities can help identify investment opportunities.
How environmental issues and racial inequities are related.
Resources:
Pearl Planning is not affiliated with and does not endorse, authorize, or sponsor any of the listed websites or their respective sponsors. Pearl Planning is not responsible for the content of any website or the collection or use of information regarding any website's users and/or members.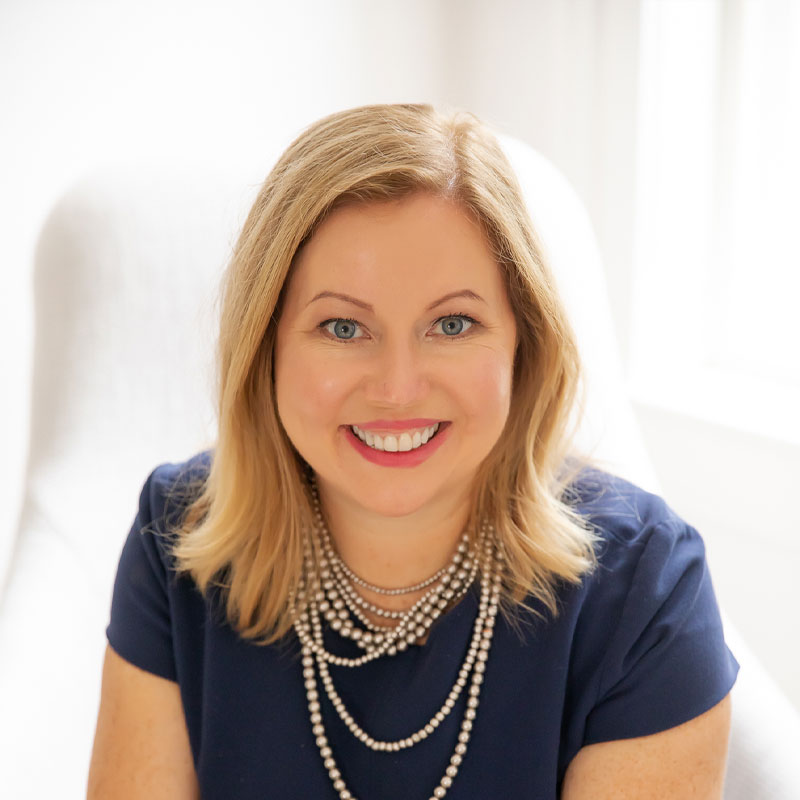 Melissa Joy, CFP®, CDFA® is President and Wealth Advisor at Pearl Planning. Reach out for a call today at 734.274.6744.