In this episode Melissa Joy, CFP® and Dr. Tracy Brower Ph.D. discuss the secrets to happiness at work. Dr. Tracy Brower is a Ph.D. sociologist studying work-life fulfillment and happiness. She is the author of a new book, The Secrets to Happiness at Work as well as her previous book, Bring Work to Life by Bringing Life to Work. She is a principal with Steelcase's Applied Research + Consulting group and a contributor to Forbes.com and Fast Company. Tracy is an award-winning speaker and has over 25 years of experience working with global clients to achieve business results.
You will learn:
How we choose to create happiness in our work-life through the ups and downs.
How do we frame our thinking toward joy?
The importance of gratitude in our daily lives.
Why the idea of having to make all the right choices in order to be happy is a myth.
What is happiness inflation?
The importance of your "why" and "what is important to you?" when it comes to work.
The Secrets to Happiness at Work – Resources:
Pearl Planning is not affiliated with and does not endorse, authorize, or sponsor any of the listed websites or their respective sponsors. Pearl Planning is not responsible for the content of any website or the collection or use of information regarding any website's users and/or members.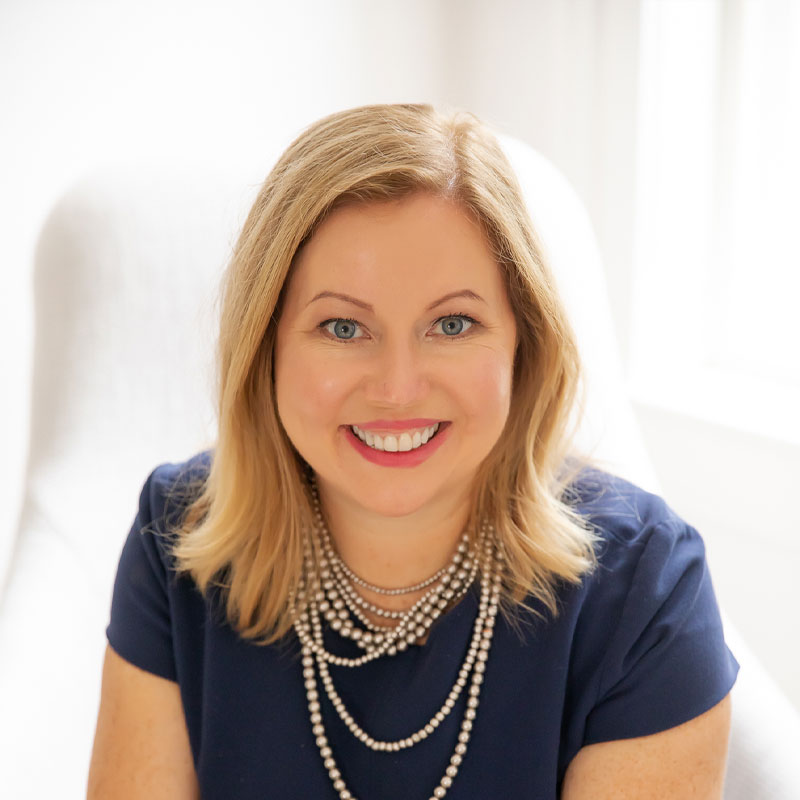 Melissa Joy, CFP®, CDFA® is President and Wealth Advisor at Pearl Planning. Reach out for a call today at 734.274.6744.