In this episode, Melissa Fradenburg is joined by Alexa Kane, CFP®, Financial Advisor with Pearl Planning, to discuss life insurance basics. Life insurance helps provide some financial protection while you are building wealth, but often people are underinsured and unsure how to protect themselves. We try to simplify the terms and answer some of the common questions in this informative episode.
We will discuss:
Who needs life insurance?
What is the most affordable life insurance option?
How much life insurance coverage do I need?
If I have coverage through work is that enough?
What is the process to get life insurance?
Additional Resources: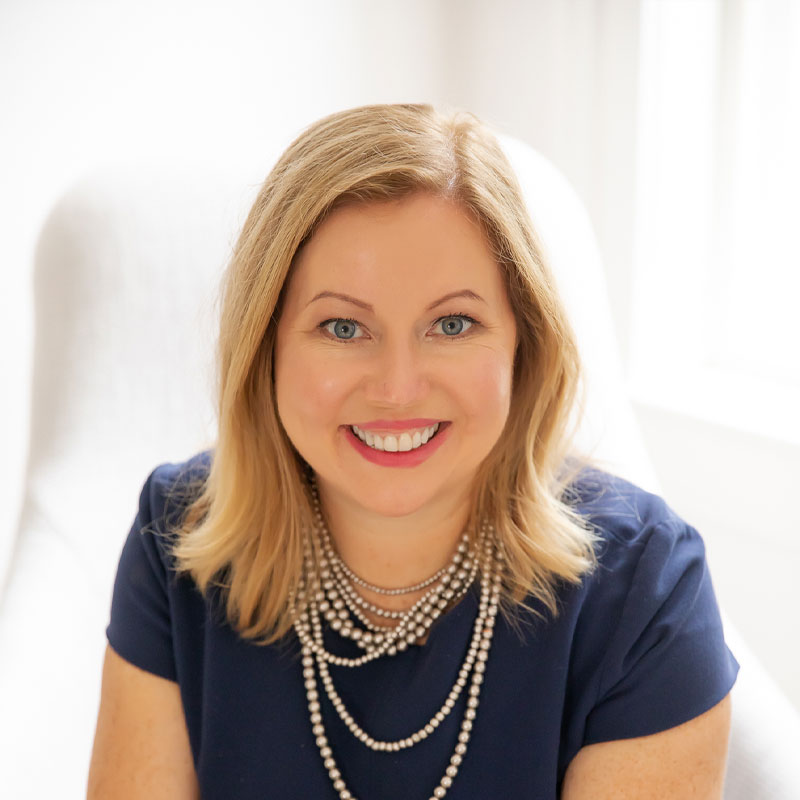 Melissa Joy, CFP®, CDFA® is President and Wealth Advisor at Pearl Planning. Reach out for a call today at 734.274.6744.