In this episode, Melissa Fradenburg, Financial Advisor, RJFS, and Amalia Miralrio, LCSW, LMSW discuss knowing your worth both in relationships and after a relationship has ended. Issues of self-worth can be sneaky and do not necessarily have anything to do with money. While Melissa helps people to understand the financial numbers in a split, Amalia focuses on helping people know their emotional worth. When things do not turn out the way we envisioned, whether a relationship or a career, there is normal grief of what we thought life would be like.  Listen to this episode to figure out how to unpack these emotions and move forward knowing your worth.
You will learn:
How do the problems that might bring you to therapy show up in your daily life?
Therapy is not so much about a diagnosis but more about learning how to process feelings that you are having.
Worth in a relationship does not have to do with how much you earn.
What is ambiguous grief?
Resources:
Pearl Planning is not affiliated with and does not endorse, authorize, or sponsor any of the listed websites or their respective sponsors. Pearl Planning is not responsible for the content of any website or the collection or use of information regarding any website's users and/or members.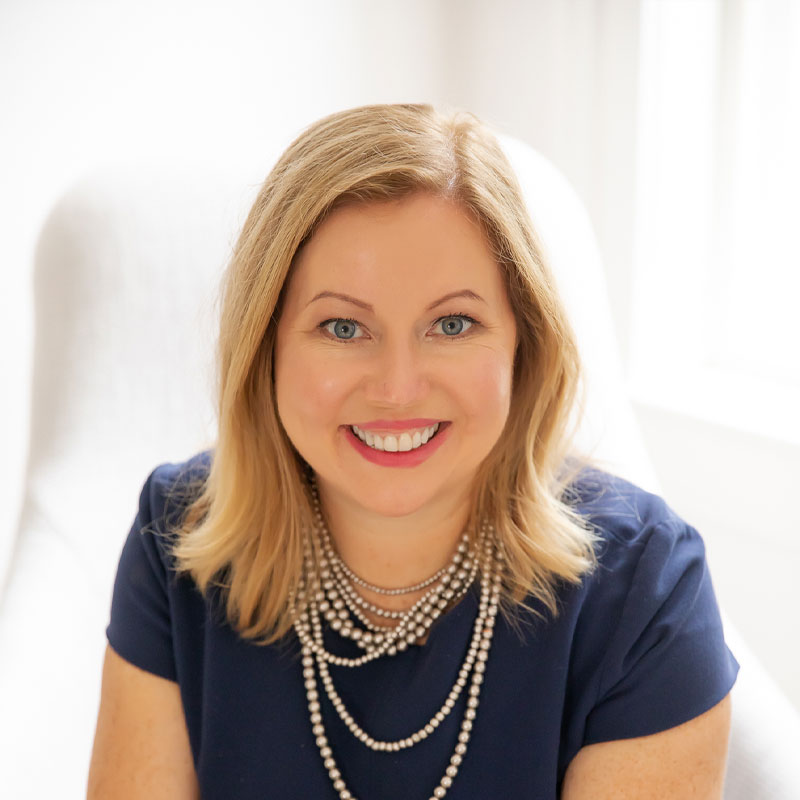 Melissa Joy, CFP®, CDFA® is President and Wealth Advisor at Pearl Planning. Reach out for a call today at 734.274.6744.