In this episode, Melissa Fradenburg, Financial Advisor, RJFS, and Erica Galvan, LMSW, discuss the unique challenges mothers face when it comes to allocating time and financial resources. Erica has a bachelor's degree in Psychology and a master's degree in social work from the University of Michigan and is the owner of Bloom Wellness Counseling, LLC. In this episode, Erica uses both her professional expertise in maternal mental health and her personal experience as both a stay-at-home and a working mother of 3 young children to provide valuable perspective on the financial issues specific to motherhood.
You will learn:
Why it is important to put systems in place to help reduce the load of the invisible work of motherhood.
Why we need to believe we deserve time or spending money regardless of outside the home employment hours or income.
Treat self-care as an investment in yourself as a mother.
How to recognize financial abuse by a spouse or partner.
How stepping back from your career or passing up promotions for motherhood affects retirement savings and earning ability over time.
 Motherhood Money Resources:
Pearl Planning is not affiliated with and does not endorse, authorize, or sponsor any of the listed websites or their respective sponsors. Pearl Planning is not responsible for the content of any website or the collection or use of information regarding any website's users and/or members.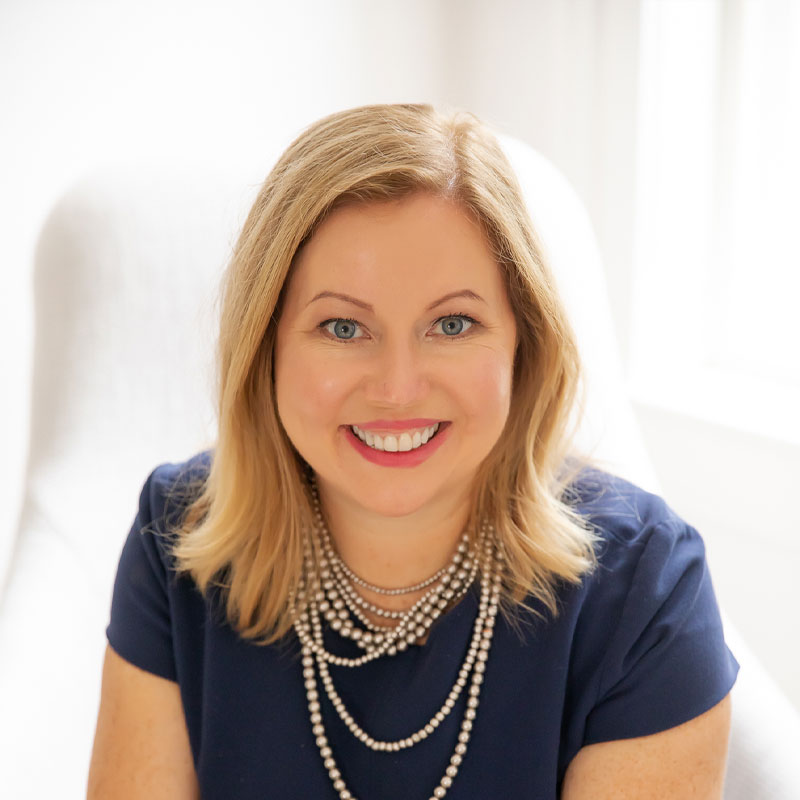 Melissa Joy, CFP®, CDFA® is President and Wealth Advisor at Pearl Planning. Reach out for a call today at 734.274.6744.