If you are seeking financial planning advice this episode is for you! There are many financial advisors to choose from, but they do not all deliver advice or do business the same way. And if you have never worked with an advisor before, it might be even more challenging to know what to look for. While licenses, experience, and cost structure are important, fit is just as key. Melissa Joy, CFP®, CDFA®, President of Pearl Planning, and Sarah Boston, Financial Advisor of Bookends Financial Planning join us in this episode to highlight some of the most relevant questions and considerations when seeking a financial advisor. There is a lot more to consider beyond investment strategy and potential returns, so take a listen!
We will discuss:
Will this advisor make decision-making easier and less confusing?
Will this advisor be communicating with me proactively?
Do I like this person or am I going to dread having to call and meet with them?
Additional Resources:
Pearl Planning is not affiliated with and does not endorse, authorize, or sponsor any of the listed websites or their respective sponsors. Pearl Planning is not responsible for the content of any website or the collection or use of information regarding any website's users and/or members.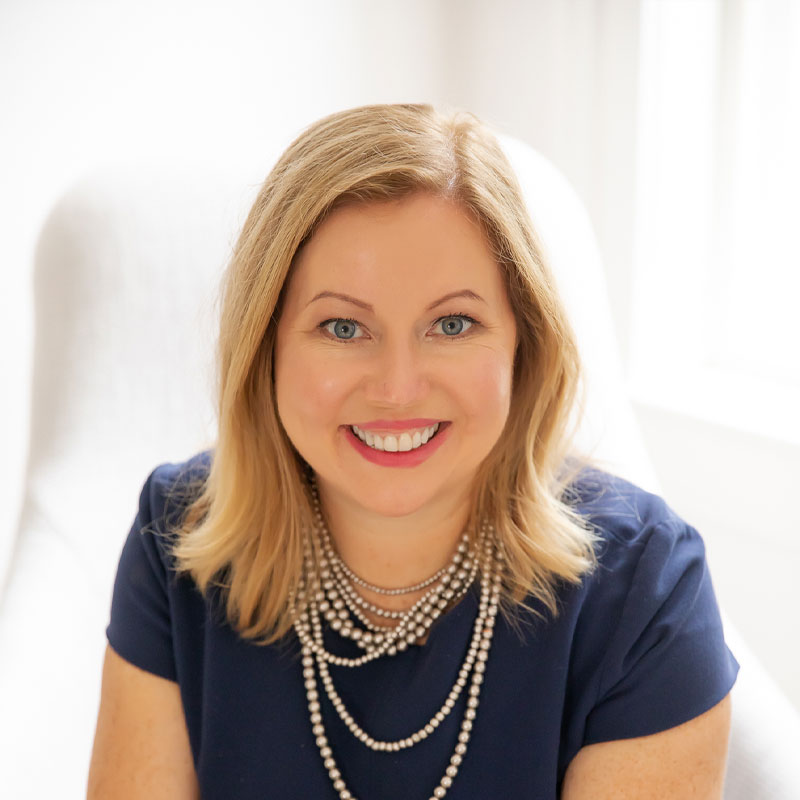 Melissa Joy, CFP®, CDFA® is President and Wealth Advisor at Pearl Planning. Reach out for a call today at 734.274.6744.