In this episode, Melissa Joy, CFP®, and Jennifer Lawrence discuss the basics of prenuptial agreements. Jennifer is a family law attorney specializing in divorce, custody, estate planning, and prenuptial agreements. If you and your significant other are considering having one drafted or you are just curious about the process, this is a must-listen episode.
You will learn:
Who should have a prenuptial agreement drafted and why?
Why it is important that both parties have legal representation in the process.
How soon before the wedding should you start the legal process?
Can you sign a prenuptial after you are legally married?
In what circumstances are prenuptial agreements not honored in a divorce?
Prenuptial Agreements – Resources:
Pearl Planning is not affiliated with and does not endorse, authorize, or sponsor any of the listed websites or their respective sponsors. Pearl Planning is not responsible for the content of any website or the collection or use of information regarding any website's users and/or members.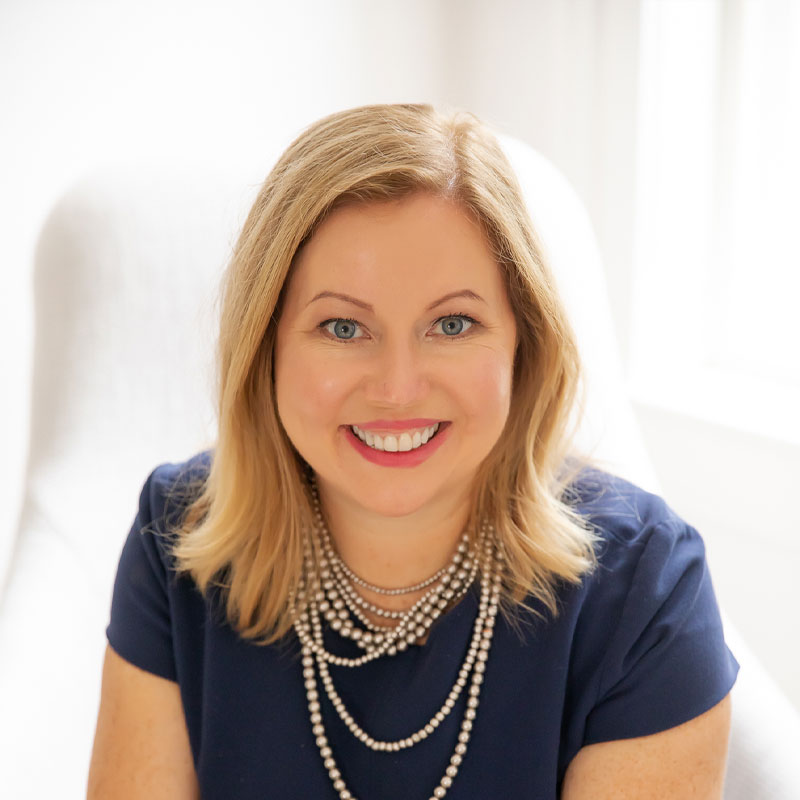 Melissa Joy, CFP®, CDFA® is President and Wealth Advisor at Pearl Planning. Reach out for a call today at 734.274.6744.