In this episode Melissa Joy, CFP®, and Cathy Curtis, CFP® discuss the common mistakes they see clients make when it comes to receiving an inheritance. Cathy is the founder of Curtis Financial Planning, a fee-only financial advisory firm dedicated to addressing the financial planning and wealth management needs of independent women. Through their combined experience, Melissa and Cathy share some ideas to prepare for inheritance and handle this potentially life-changing transfer of wealth.
You will learn:
Why it is important to process your feelings about the inheritance before taking action.
How making a list of things/experiences you want to buy will help you not to overspend.
Understanding the technical aspects of how to title the assets and plan for taxation.
Why it is important to have a financial plan as this windfall may be just what you needed to fund your retirement.
Resources:
Pearl Planning is not affiliated with and does not endorse, authorize, or sponsor any of the listed websites or their respective sponsors. Pearl Planning is not responsible for the content of any website or the collection or use of information regarding any website's users and/or members. While we are familiar with the tax provisions of the issues presented herein, as Financial Advisors of Pearl Planning, we are not qualified to render advice on tax or legal matters. You should discuss tax or legal matters with the appropriate professional.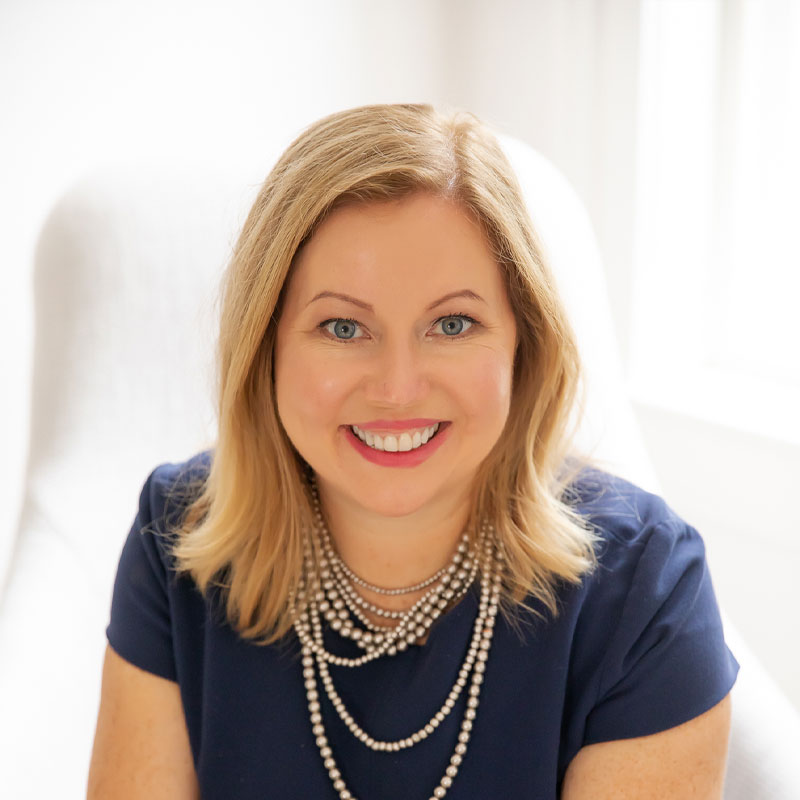 Melissa Joy, CFP®, CDFA® is President and Wealth Advisor at Pearl Planning. Reach out for a call today at 734.274.6744.