Melissa Joy, CFP® is joined by retired financial Advisor and long-time mentor, Dan Boyce to discuss financial life planning. Have you ever thought about if you had all the money you needed to live a satisfying life, how would you spend it? Dan is a retired CFP®, with over 35 years of industry experience, who now helps people look for things that will make their life more meaningful beyond the financial planning process. Melissa and Dan discuss how getting deeper on how to live better lives can elevate the financial planning process.
You will learn:
What is the process of financial life planning?
How to uncover what is really important to make your life more meaningful.
The three questions to ask yourself to really uncover what is essential in your life and what is not?
If you found out you have 24 hours to live what would you regret not having done in your life?
How do we optimize areas of time, energy, and talent throughout our lifetime?
 Resources:
Pearl Planning is not affiliated with and does not endorse, authorize, or sponsor any of the listed websites or their respective sponsors. Pearl Planning is not responsible for the content of any website or the collection or use of information regarding any website's users and/or members.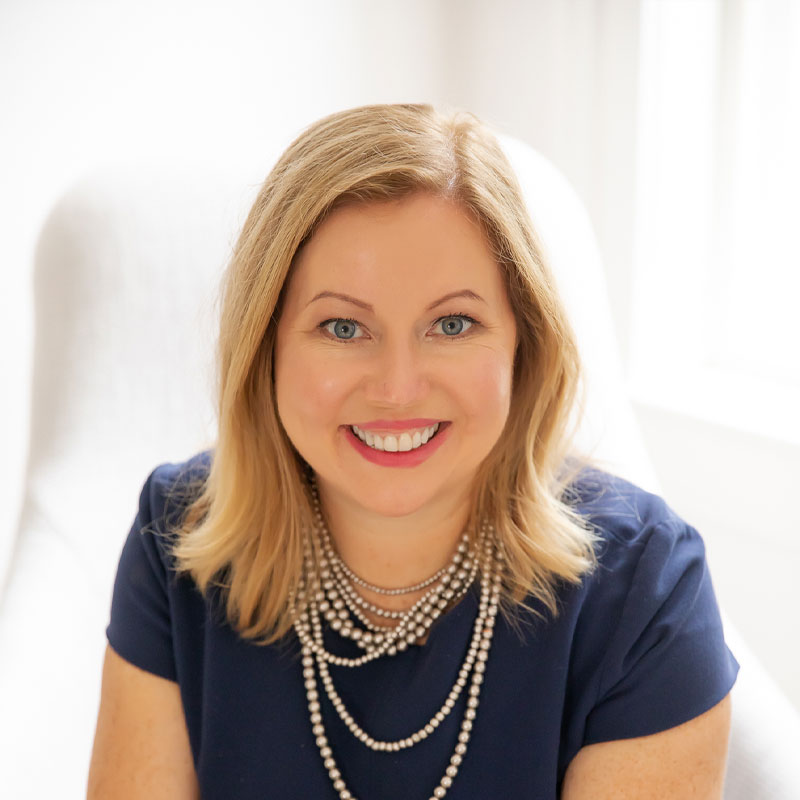 Melissa Joy, CFP®, CDFA® is President and Wealth Advisor at Pearl Planning. Reach out for a call today at 734.274.6744.