In this episode Melissa Joy, CFP® and Cherisa Allen, discuss why we often look to what others have, as a way to benchmark our own success.  Cherisa is a social worker, transformational life coach, and empowerment speaker who believes this tendency of comparison is causing many people to fail. The idea of focusing on your own financial goals, and how to get there through authenticity, is a very timely topic for the new year.
You will learn:
What is your relationship with money?
Why using others as a financial benchmark is a losing game.
How to put your blinders on and focus on your path to success.
Why being your authentic self is so important?
Resources:
Find out more about Cherisa HERE
How to set goals in this BLOG
Pearl Planning is not affiliated with and does not endorse, authorize, or sponsor any of the listed websites or their respective sponsors. Pearl Planning is not responsible for the content of any website or the collection or use of information regarding any website's users and/or members.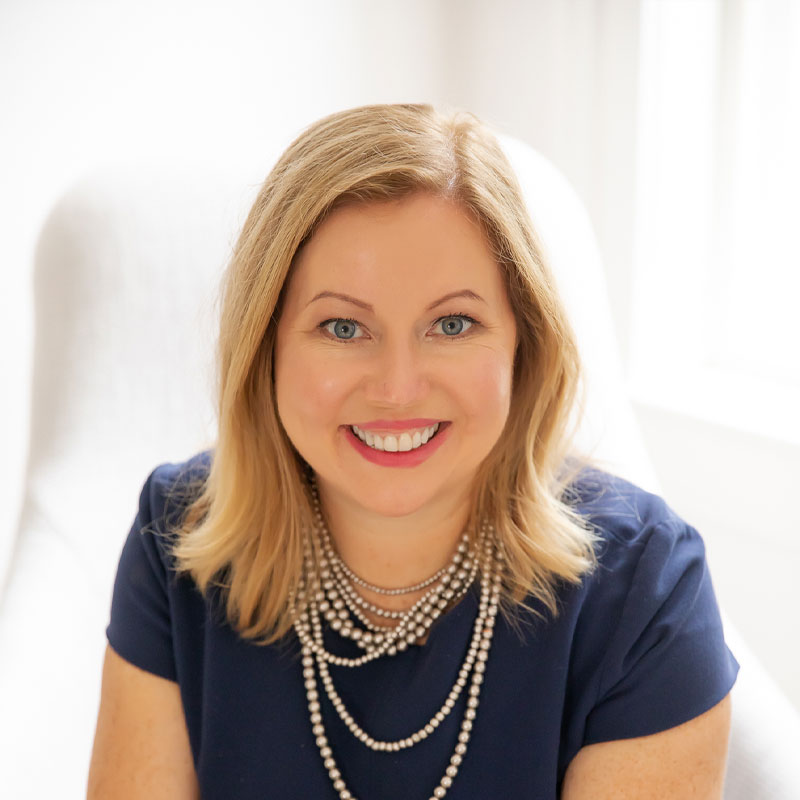 Melissa Joy, CFP®, CDFA® is President and Wealth Advisor at Pearl Planning. Reach out for a call today at 734.274.6744.