In this episode Melissa Joy, CFP® and Rachel Elson, Wealth Advisor at Perigon Wealth Management, discuss equity compensation. Rachel was a longtime personal finance journalist and former Editor-in-chief for Financial Planning Magazine before entering private practice. Rachel and Melissa talk about ways you can be compensated outside of your salary and what that means for you.
You will learn:
What percent of your portfolio is safe to have in company stock?
What are the tax implications of selling company stock?
When you consider moving companies how do you value future vesting options?
Resources:
Pearl Planning is not affiliated with and does not endorse, authorize, or sponsor any of the listed websites or their respective sponsors. Pearl Planning is not responsible for the content of any website or the collection or use of information regarding any website's users and/or members.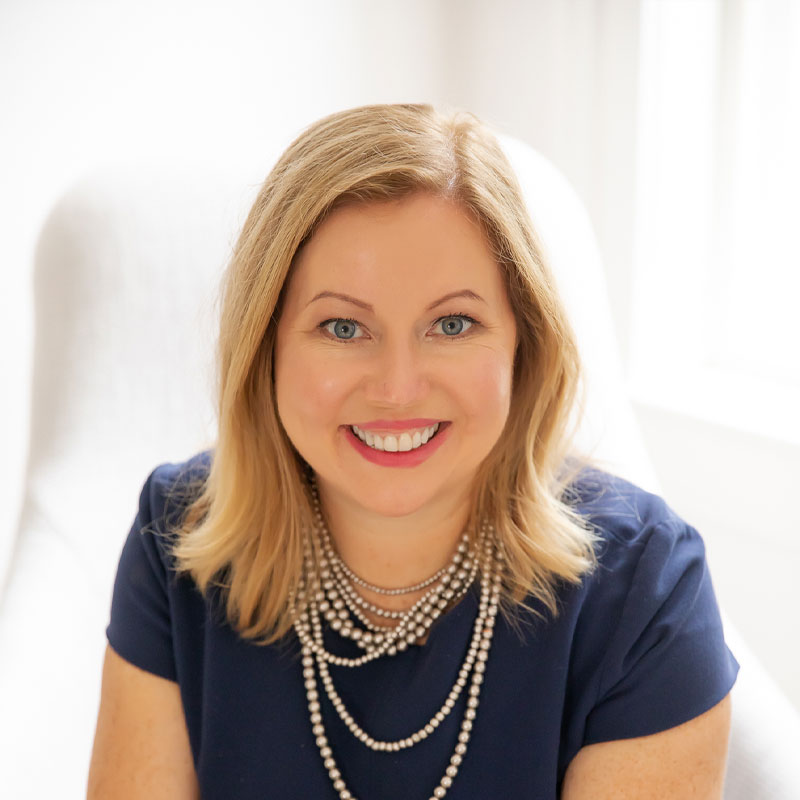 Melissa Joy, CFP®, CDFA® is President and Wealth Advisor at Pearl Planning. Reach out for a call today at 734.274.6744.