The 2020 election is behind us and we have 6 weeks before the end of the year. What are your most important financial decisions for now and next year? Sherri Stephens, Financial Advisor, RJFS & President of Stephens Wealth Management along with Melissa Joy, CFP®, Founder of Pearl Planning, will update you with important tax and financial updates in this informative virtual event. They will be joined by Christine Waun, Founder, and Principal of Christine A. Waun, P.C., which provides estate planning and a wide range of legal services to individuals and businesses.
The presentation topics include:
Investment Review
Retirement Savings & Roth Conversions
Tax Review
Charitable Gift Decisions
While we are familiar with the tax provisions of the issues that will be presented, as Financial Advisors of RJFS, we are not qualified to render advice on tax or legal matters. You should discuss tax or legal matters with the appropriate professional. Raymond James is not affiliated with and does not endorse the opinions or services of Christine A. Wuan, P.C. and its advisors do not provide legal advice.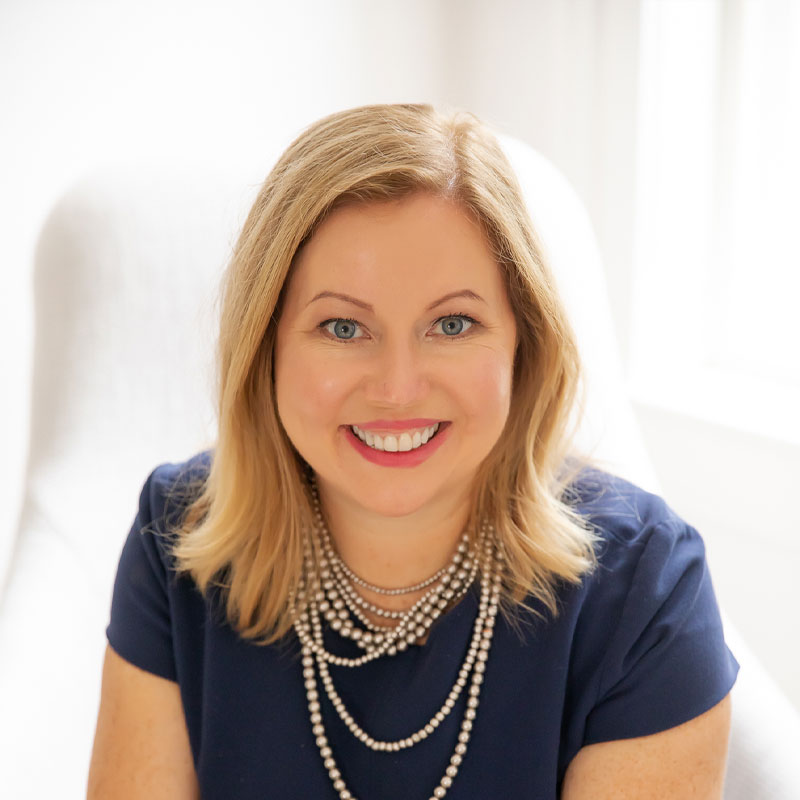 Melissa Joy, CFP®, CDFA® is President and Wealth Advisor at Pearl Planning. Reach out for a call today at 734.274.6744.