Melissa Joy, CFP® is joined by Sharee Burkel, the owner of the QDRO Company, LLC, a CERTIFIED FINANCIAL PLANNER™ practitioner, Certified Divorce Financial Analyst (CDFA®), and Certified QDRO Specialist™. In this episode they discuss Qualified Domestic Relations Order (aka QDRO) in simple and easy to understand terms. If you need to divide retirement assets in divorce, you may need a QDRO. We explain the ins and outs.
Learn about
What is a QDRO
Why do I need one?
When should I start the QDRO process?
Resources from this episode
The QDRO Company LLC website HERE
Additional divorce resources and blogs HERE
Raymond James is not affiliated with and does not endorse the opinions or services of Sharee Burkel or The QRDO Company.
#divorcefinancialplanning #financialadvisordexter #financialadvisorgrossepointe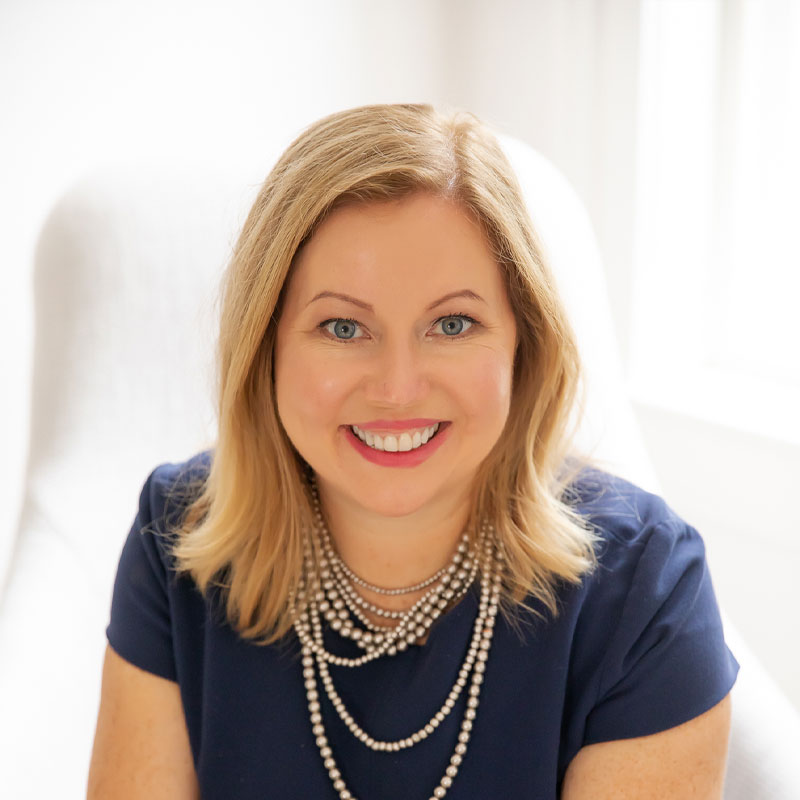 Melissa Joy, CFP®, CDFA® is President and Wealth Advisor at Pearl Planning. Reach out for a call today at 734.274.6744.