Melissa Joy, CFP® sits down with Christine Luken a Certified Financial Counselor, The Financial Lifeguard and founder of The Financial Dignity Movement, to talk about the emotional side of money. In this conversation we discuss how to manage the emotional side of money and guide you to a place of certainty with your finances. We can't take the emotions out of financial decision making but we can understand the process.
The conversation includes:
The difference between guilt and shame when it comes to money behavior
How to recover a positive and peaceful relationship with your money
How to create a personalized prosperity plan to reduce your debt, increase your savings, and direct your spending to what is really important to YOU.
Additional resources:
Links are being provided for information purposes only. Raymond James is not affiliated with and does not endorse, authorize or sponsor any of the listed websites or their respective sponsors. Raymond James is not responsible for the content of any website or the collection or use of information regarding any website's users and/or members.
#financialadvisordexter #financialplanning #prosperity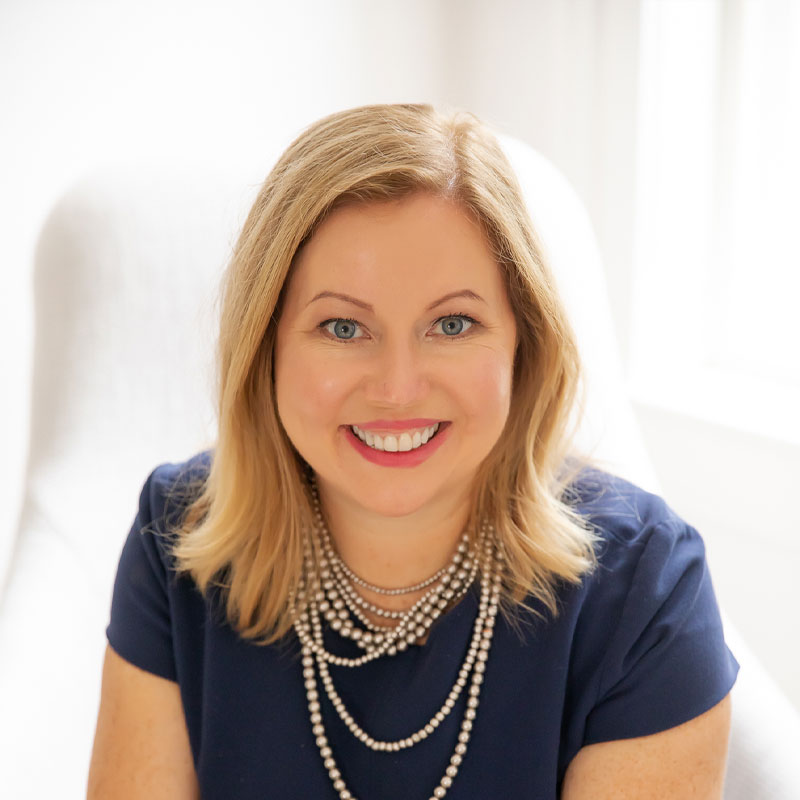 Melissa Joy, CFP®, CDFA® is President and Wealth Advisor at Pearl Planning. Reach out for a call today at 734.274.6744.