Melissa Joy, CFP® is joined by Elnian Gilbert, trainer and keynote speaker for Zing-train, shares Zingerman's approach to business in visioning. Visioning is a tool that can help clarify what is most important. What success looks like at a particular point in time in the future.
Feeling off balance, knocked off course and disoriented? We certainly are!
In this episode learn how to:
Better prioritize how to spend your time and other resources
How to better navigate drastic shifts in how we live, work, and play.
A way to define the destination
Raymond James is not affiliated with and does not endorse the opinions Elnian Gilbert or Zingerman's.
#visioning #financialplanningdexter #financialplanninggrossepointe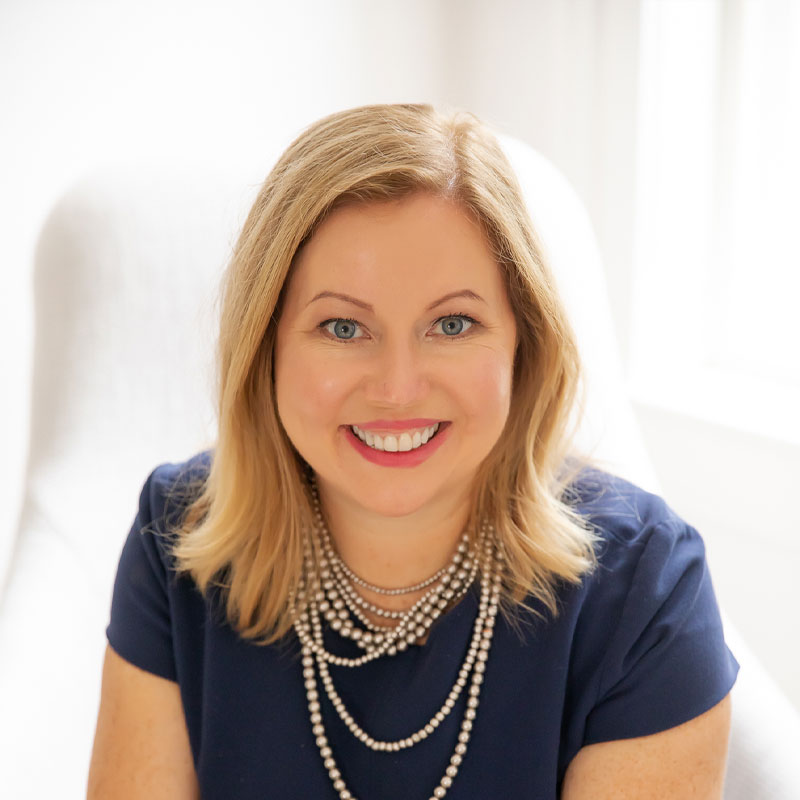 Melissa Joy, CFP®, CDFA® is the President of Pearl Planning and a Wealth Advisor for Raymond James Financial Services. Reach out for a call today at 734.274.6744. Address: 8031 Main St. Suite 302 Dexter, MI 48130