Welcome to the 52 Pearls Weekly Money Wisdom Podcast hosted by Melissa Joy, CFP and Melissa Fradenburg, financial planners at Pearl Planning. Pearl Planning is a wealth management firm located in Dexter and Grosse Pointe Farms, Michigan. Each week we post bite-size financial tips on social media and our website. We call that 52 Pearls.  In addition to the podcast, you can follow along on our company Facebook pages Dexter page and Grosse Pointe.
This week we're talking about financial planning.
– What is a financial plan?
– Who should have a financial plan?
– What documents do I need to get started?
Check out our financial planning illustration HERE
#dexterfinancialplanner #grossepointefinancialplanner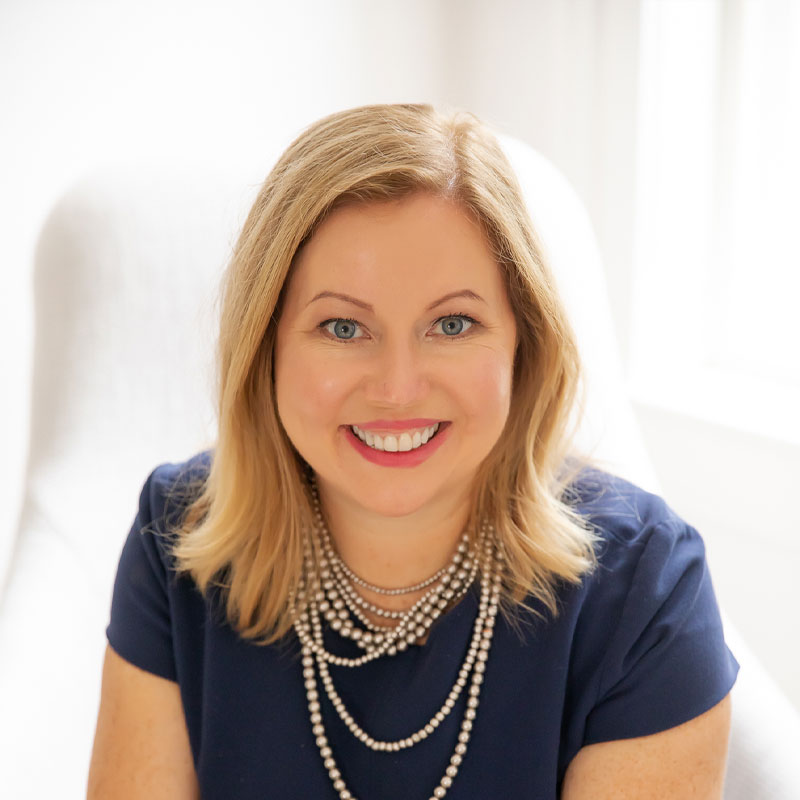 Melissa Joy, CFP®, CDFA® is President and Wealth Advisor at Pearl Planning. Reach out for a call today at 734.274.6744.