Melissa Joy, CFP® is joined by retired financial Advisor and long-time mentor, Dan Boyce to discuss investor lessons from past recessions. With over 35 years of industry experience, Dan has many words of wisdom for investors trying to navigate the uncharted markets of COVID-19.
In this episode, we will discuss
– Have a plan and stick to it
– Where will income come from in retirement
– Don't try to predict the market
– Fear vs. Greed
Raymond James is not affiliated with Dan Boyce. All investing involves risk, including the possible loss of principal amount invested. No investment strategy can guarantee your objectives will be met. The indexes mentioned are unmanaged and cannot be invested into directly. Past performance is no guarantee of future results. This material is being provided for informational purposes only and is not a complete description, nor is it a recommendation. There is no guarantee that these statements, opinions or forecasts provided herein will prove to be correct. Prior to making an investment decision, please consult with your financial advisor about your individual situation.
#financialplannerdexter #retirement #COVID19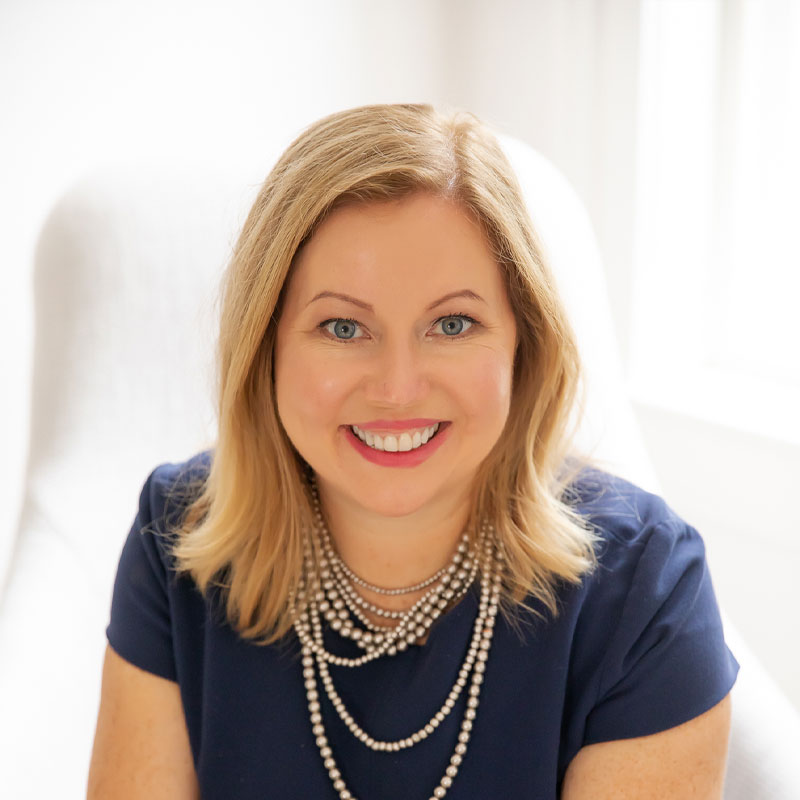 Melissa Joy, CFP®, CDFA® is President and Wealth Advisor at Pearl Planning. Reach out for a call today at 734.274.6744.