Melissa Joy is joined by mortgage expert Erica Powers to talk about mortgage decisions during divorce. Erica is a mortgage banker at Level One Bank in southeast Michigan including Ann Arbor and Detroit and she works with clients around the country.
We're Discussing:
How do you make a payment fit into your budget when going through a transition or change?
The value of a relational mortgage banker.
Why it's important to establish 6 months of demonstrable income or cash flow for employment, spousal support, etc.
Resources:
A budget worksheet during divorce from Pearl Planning
Get in touch with Erica Powers on LinkedIn or Facebook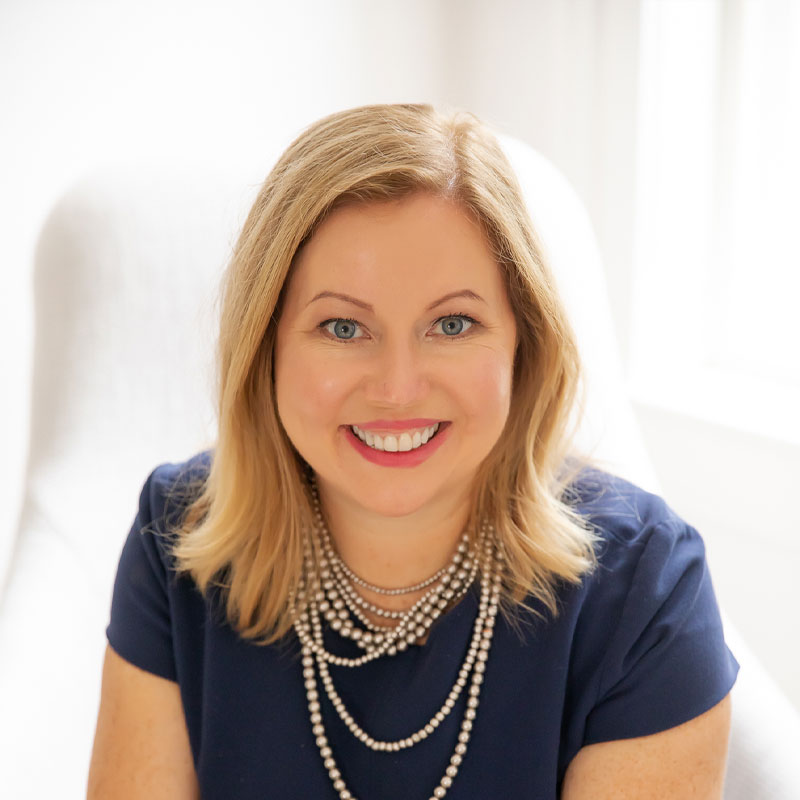 Melissa Joy, CFP®, CDFA® is President and Wealth Advisor at Pearl Planning. Reach out for a call today at 734.274.6744.