This week we're talking about what to do with your 401(K) in these times of COVID-19 and economic uncertainty.
What are my options with my retirement plan if I recently lost my job?
What if your job is intact? Consider accelerating contributions or doing more.
What if you might need money from your retirement account?
What if you have zombie accounts that you are not reviewing or have left at an old employer?
Retirement plans are a critical component for retirement planning – make sure they're linked to your financial plan.
You can find additional resources on our blog What Should I do with my 401K.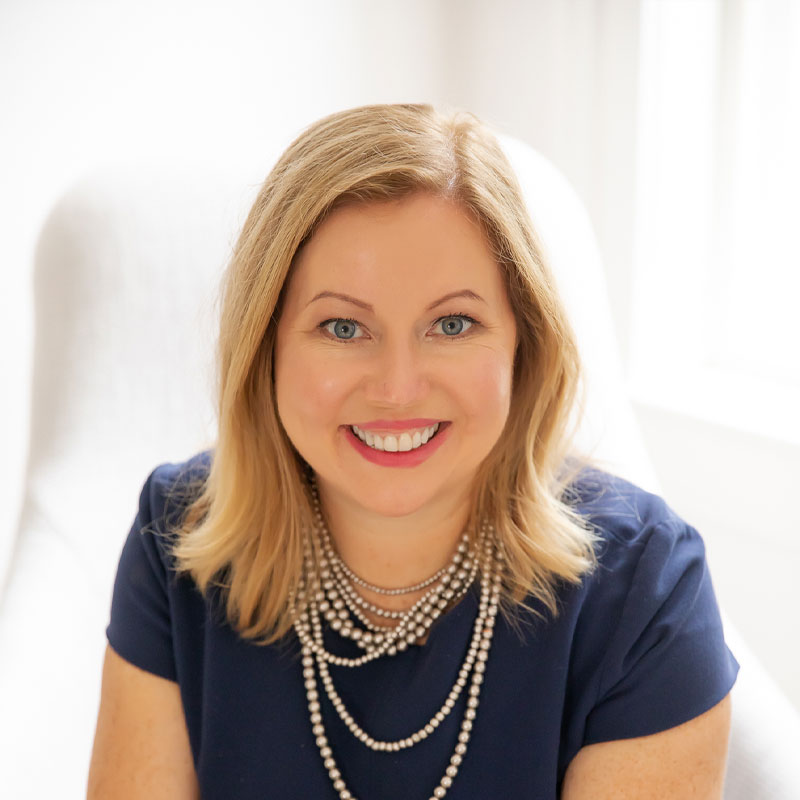 Melissa Joy, CFP®, CDFA® is President and Wealth Advisor at Pearl Planning. Reach out for a call today at 734.274.6744.