Melissa Fradenburg, Financial Advisor in Grosse Pointe with Pearl Planning is joined by special guest Charissa Potts of Freedom Law, PC and they're talking all things Bankruptcy. Charissa formed her consumer bankruptcy-focused firm in 2014. www.freedomlawpc.com She was recently named to the prestigious American Bankruptcy Institute (ABI) 2019 "40 under 40" class of top bankruptcy practitioners nationwide.
Understanding Bankruptcy – We'll learn:
What happens if I declare bankruptcy?
What is the difference between chapters 7, 11, and 13?
How does filing bankruptcy affect you?
Who should consider bankruptcy?
The information presented here is not meant to be legal advice and is intended for informational purposes only. Raymond James does not provide legal advice. You should consult with the appropriate legal professional in regards to your particular situation. Raymond James is not affiliated with Charissa Potts or Freedom Law, PC.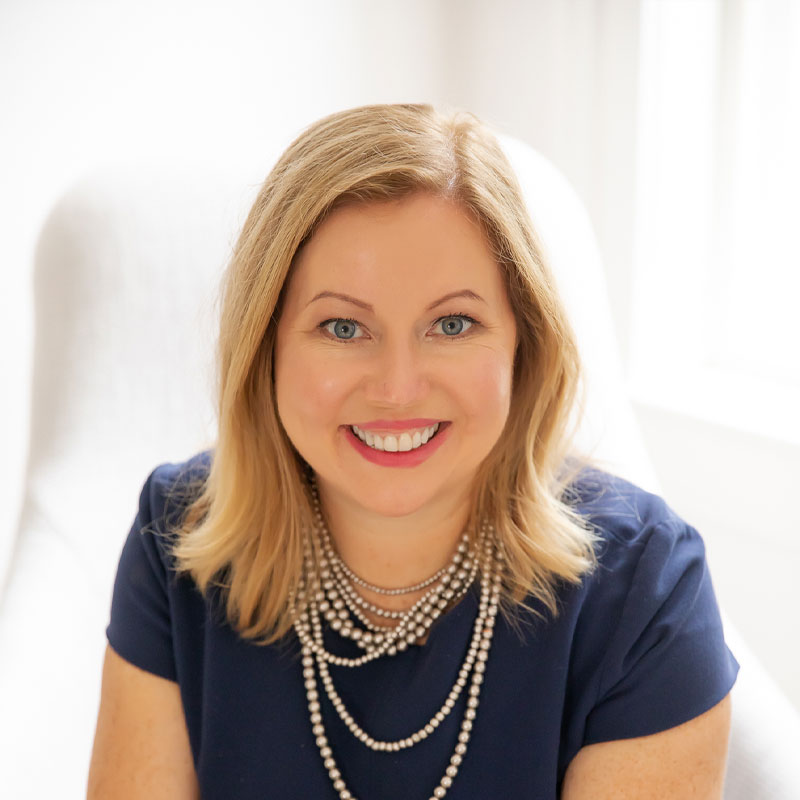 Melissa Joy, CFP®, CDFA® is President and Wealth Advisor at Pearl Planning. Reach out for a call today at 734.274.6744.