Our March webinar focused on Living the Next Phase of Life on purpose. The presentation covered topics including the evolution of the new third box, the importance of a vision, developing a vision, and the next steps. Melissa Joy CFP® founder of Pearl Planning joined with Jim Craft founder of Southill, LLC to present this 50- minute informative webinar.
If you missed our webinar, no problem, we've got a recording for you. Even better…here's a cheat sheet of highlights of the webinar with the minute in the video so you can fast forward if your time is limited.
[2:34] The Next Phase of Life: The Key Issues [4:23] Part 1: The evolution of the New Third Box [4:53] The Three Boxes of Life [8:19] Traditional Retirement: Fall off the Cliff [8:58] The Next Phase of Life: New Rules [11:42] The Four Boxes of Life- A new Third Box [13:36] The New Third Box: The Long Side [14:07] The Next Phase of Life: The operative Phase [17:29] Part 2: The importance of a Vision [26:49] The Theory of Lego Blocks [30:07] Part 3: Developing a Vision [33:54] Part 4: Next Steps [45:02] Q&A
Any opinions are those of Melissa Joy CFP® and not necessarily those of Raymond James. The foregoing information has been obtained from sources considered to be reliable, but we do not guarantee that it is accurate or complete.  Expressions of opinion are as of this date and are subject to change without notice. Raymond James and its advisors do not offer tax or legal advice. You should discuss any tax or legal matters with the appropriate professional. Donors are urged to consult their attorneys, accountants or tax advisors with respect to questions relating to the deductibility of various types of contributions to a Donor-Advised Fund for federal and state tax purposes learn more about the potential risks and benefits of Donor Advised Funds, please contact us. Certified Financial Planner Board of Standards Inc. owns the certification marks CFP®, CERTIFIED FINANCIAL PLANNER™, CFP® (with plaque design) and CFP® (with flame design) in the U.S., which it awards to individuals who successfully complete CFP Board's initial and ongoing certification requirements.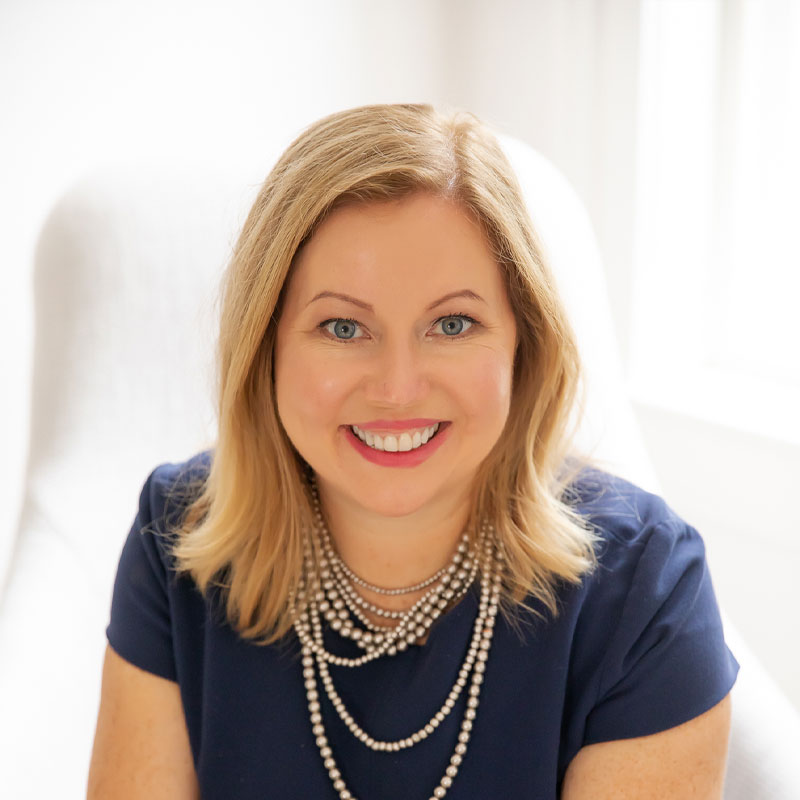 Melissa Joy, CFP®, CDFA® is President and Wealth Advisor at Pearl Planning. Reach out for a call today at 734.274.6744.