With the recent U.S election alongside 2018 being an eventful year in investments we wanted to share with you our current market thoughts. Melissa Joy of Pearl Planning hosted a webinar this month breaking down the election results in relation to market trends.
If you missed our webinar, no problem, we've got a recording for you. It's a quick review of markets and if you listen to the whole thing, it's just 13 minutes of your time. Even better…here's a cheat sheet of highlights of the webinar with the minute in the video so you can fast forward if your time is limited.
[:46] Overview of November's election results
[2:28] Look at the typical performance of markets during mid-term election year
[3:38] Breaking down the period following a mid-term election
[4:27] A look at performance investment markets so far this year
[6:06] Bond market conditions
[8:03] US economy and corporate earnings
[8:52] Inflation and wage pressures
[9:35] When and when not to adjust your portfolio
[10:22] Six market trends and how the may impact you
If you have questions regarding your personal financial picture, please reach out to us by
calling 734-274-6744 or Melissa.Joy@raymondjames.com. Also, don't miss our upcoming
webinars and events. You can find them here.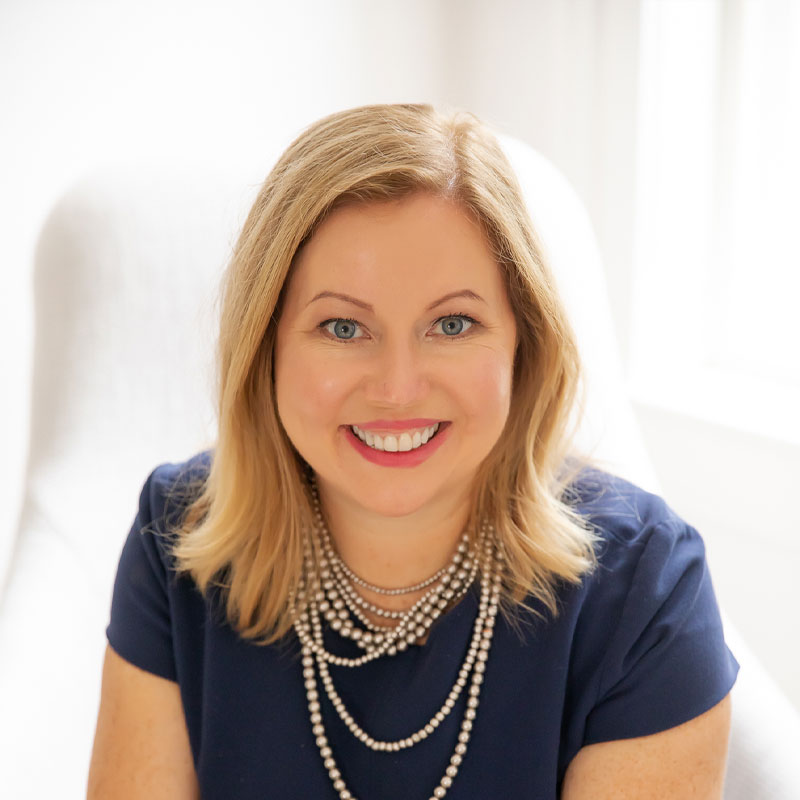 Melissa Joy, CFP®, CDFA® is President and Wealth Advisor at Pearl Planning. Reach out for a call today at 734.274.6744.