International Women's Day – Virtual Networking Lunch
International Women's Day was our last in-person event last year! This year, we are expanding our geographic reach by taking Pearl Planning's International Women's Day celebration virtual!
Please join Pearl Planning for a virtual lunch on March 8th to empower, inspire and support the women in our network. Our goal is to create a space where we can share our #ChooseToChallenge stories, converse, and celebrate with like-minded women, while enjoying lunch in our home or office.
 It all begins when women come together in collaboration! This event is open to all – we look forward to welcoming you to an inclusive celebration.
11:30 am: Opening remarks by Pearl Planning Founder, Melissa Joy, CFP®
11:35 am: Guest Speakers #ChooseToChallenge share their stories include:
Marilyn Kelly, Distinguished Jurist in Residence at Wayne State University Law School and Retired Chief Justice of Michigan Supreme Court,
Regina Ann Campbell, President of Build Institute, and
Sonya Dreizler, financial services executive and consultant, and creator of the #DoBetter series.
And artist Yen Azzaro will be creating a special graphic recording to commemorate the event!
12:05 pm: Network, Mingle, and Celebrate in small breakout rooms before reconvening to see Yen Azarro's digital graphic video created during the event!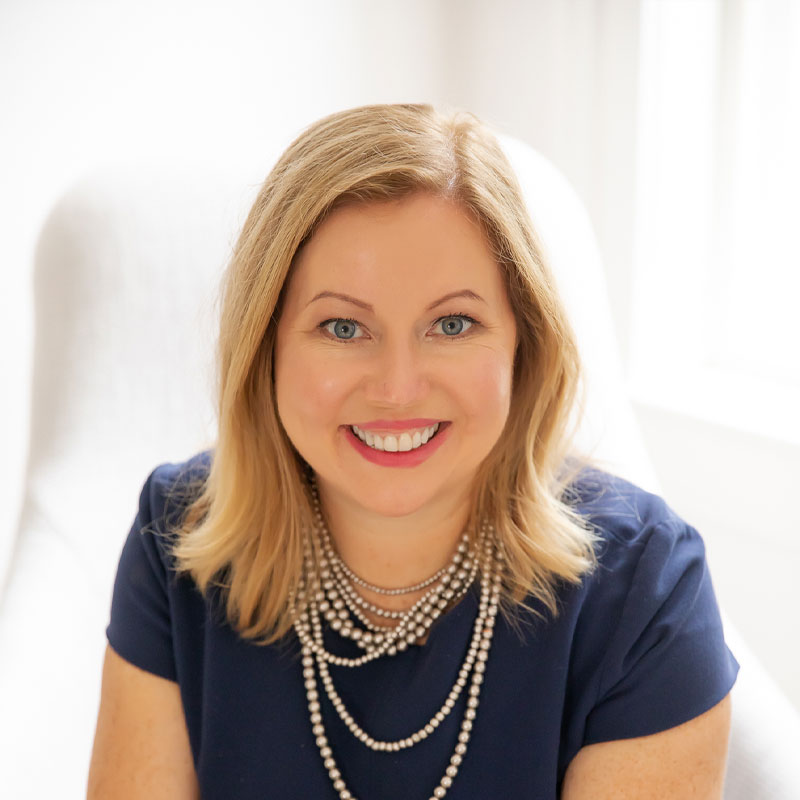 Melissa Joy, CFP®, CDFA® is the President of Pearl Planning and a Wealth Advisor for Raymond James Financial Services. Reach out for a call today at 734.274.6744. Address: 8031 Main St. Suite 302 Dexter, MI 48130