Melissa Joy, CFP ®  shares financial planning insights from a surprisingly unusual source – the Barbie movie! We unpack this unlikely catalyst for financial wisdom, revealing five significant takeaways. From understanding the ripple effects of consumerism to the crucial conversation around equal pay, we're breaking down barriers and bringing you a fresh perspective on money matters. A special mention for all the Kens out there – listen in for an essential lesson on individuality and planning your finances! Let's redefine the narrative and explore how you can make financial decisions based on your personal dreams, not societal expectations.  Women, don't underestimate your economic power.
Financial Planning Take-aways From The Barbie Movie – Resources:
Links are being provided for information purposes only. The information herein is general and educational in nature and should not be considered legal or tax advice. Tax laws and regulations are complex and subject to change, which can materially impact investment results. Pearl Planning cannot guarantee that the information herein is accurate, complete, or timely. Pearl Planning makes no warranties with regard to such information or results obtained by its use and disclaims any liability arising out of your use of, or any tax position taken in reliance on, such information. Consult an attorney or tax professional regarding your specific situation. Please note, changes in tax laws or regulations may occur at any time and could substantially impact your situation. Pearl Planning financial advisors do not render advice on tax matters. You should discuss any tax matters with the appropriate professional.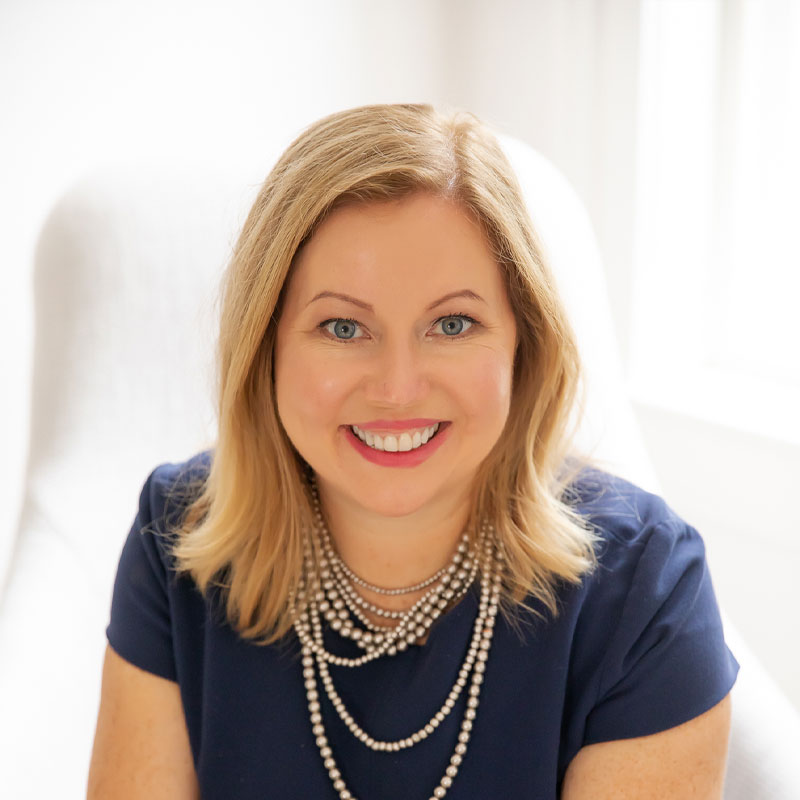 Melissa Joy, CFP®, CDFA® is President and Wealth Advisor at Pearl Planning. Reach out for a call today at 734.274.6744.